Filtered By: Topstories
News
US, several countries considering travel curbs on 8 southern African countries over the Omicron variant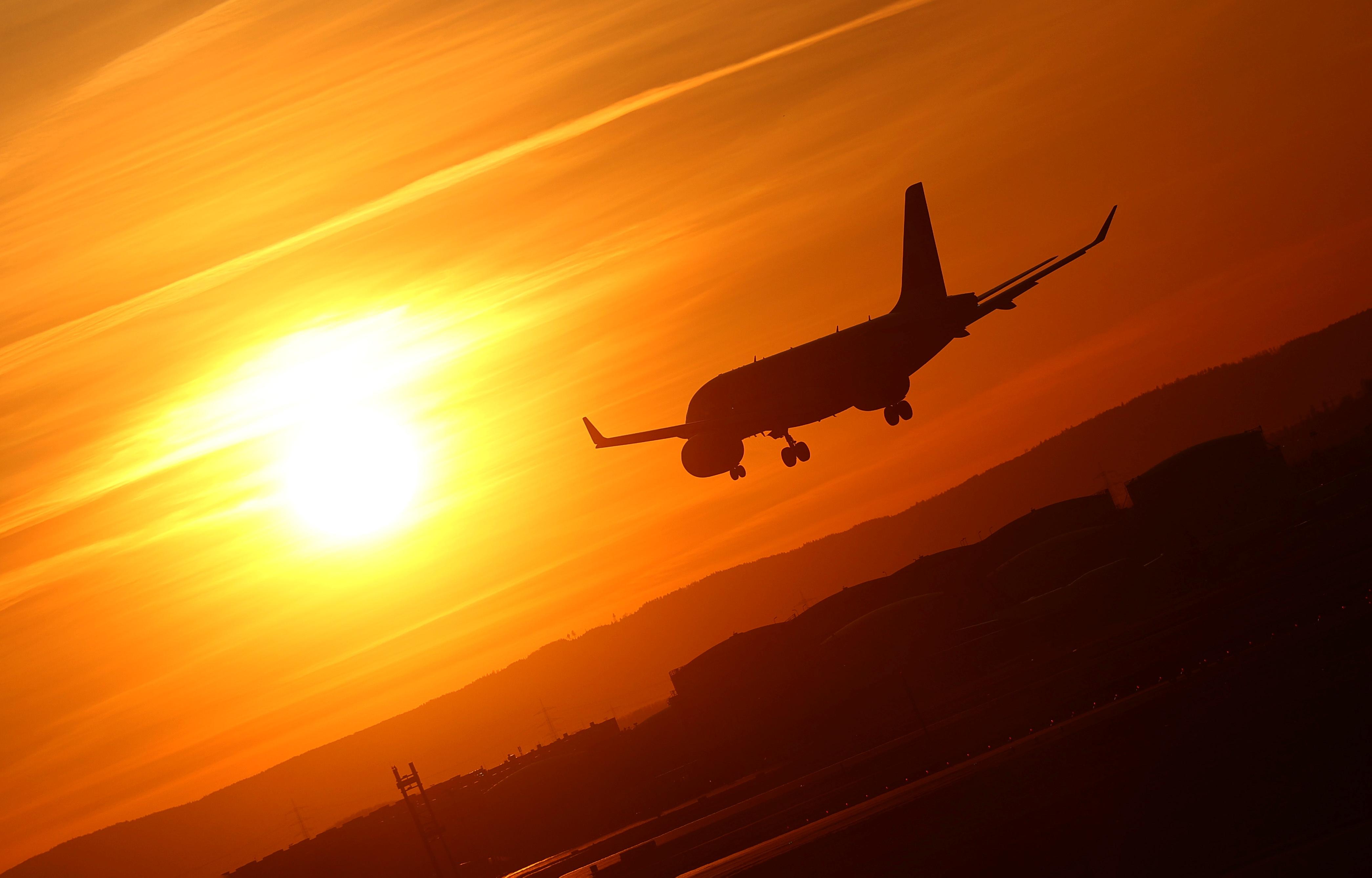 WASHINGTON - US President Joe Biden will restrict travel to the United States from eight southern African countries effective Monday over concerns about a new COVID-19 variant found in South Africa, a senior administration official said on Friday.
The official said the restrictions will apply to South Africa, Botswana, Zimbabwe, Namibia, Lesotho, Eswatini, Mozambique, and Malawi and were being "implemented out of an abundance of caution in light of a new COVID-19 variant circulating in Southern Africa."
The policy does not ban flights or apply to American citizens and lawful permanent residents, the official said. The United States only lifted travel restrictions on South Africa on Nov. 8
Other countries have imposed or are preparing similar restrictions, including the following:
The United Arab Emirates (UAE) has suspended travelers from the following areas: South Africa, Namibia, Lesotho, Eswatini, Zimbabwe, Botswana and Mozambique starting Nov. 29
Canada has closed its borders to travelers from seven South African nations.
Turkey closed its borders to travelers from Botswana, South Africa, Mozambique, Namibia and Zimbabwe starting Friday night.
All 27 European Union states "agreed on the need to activate the emergency break & impose temporary restriction on all travel into EU from southern Africa", the Slovenian presidency of the EU said on Twitter. Restrictions will apply to Botswana, Eswatini, Lesotho, Mozambique, Namibia, South Africa and Zimbabwe, European Commission spokesperson Eric Mamer said on Twitter. EU officials said that no decision had yet been made on other countries in other parts of the world where cases were detected, which include Hong Kong, Israel and Belgium, an EU country.
Switzerland imposed on Friday a requirement of 10-day quarantine and a negative test for travelers from Belgium, Israel and Hong Kong, in addition to travel bans on southern African countries.
Ireland is considering restarting its mandatory hotel quarantine regime after it told residents to avoid non-essential travel to seven southern African countries.
All Irish residents in Botswana, Eswatini, Lesotho, Mozambique, Namibia, South Africa and Zimbabwe are urged to return as soon as possible and quarantine at home for 10 days upon their arrival
Egypt suspends direct flights to and from South Africa due to concerns about a new variant of the COVID-19 virus, the state news agency (MENA) reported on Friday. -- Reuters