Filtered By: Topstories
News
Kremlin: ICC warrant for Putin shows 'clear hostility' towards Russia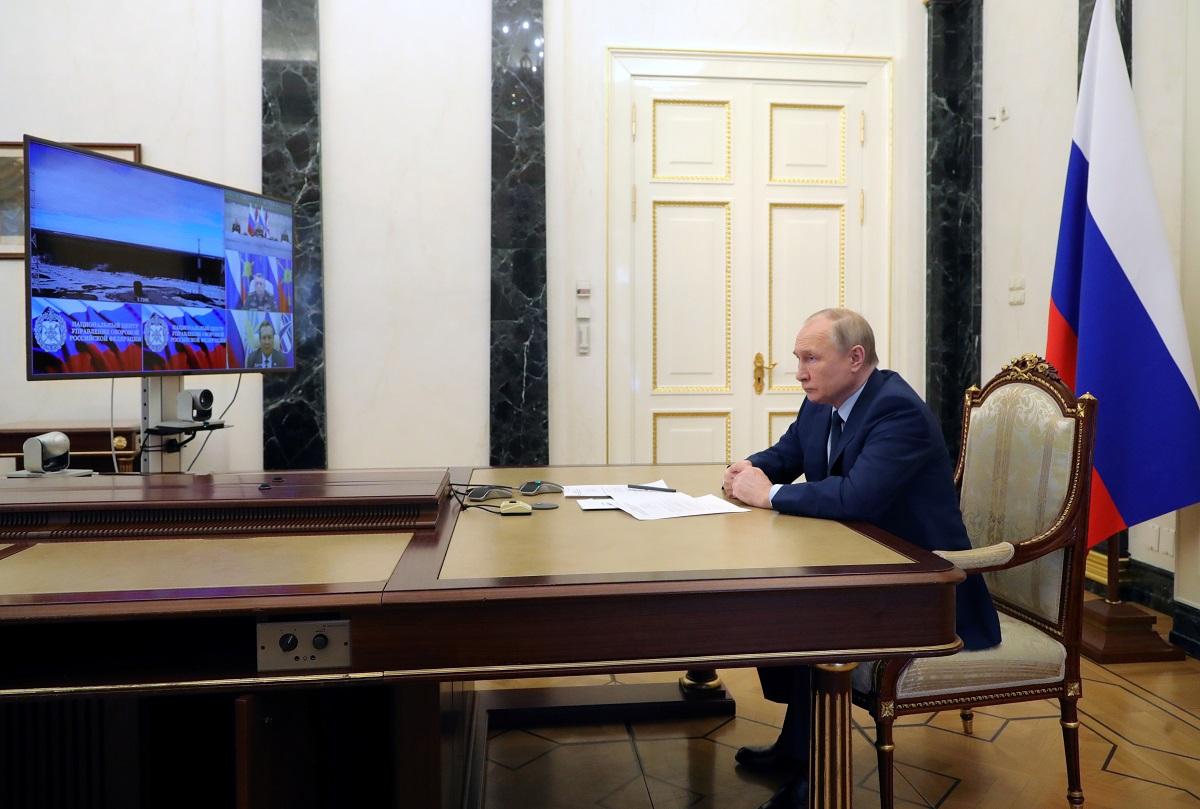 MOSCOW — The Kremlin said on Monday that the International Criminal Court's (ICC) decision to issue an arrest warrant for President Vladimir Putin was a sign of the "clear hostility" that exists against Russia and against Putin personally.
But Kremlin spokesman Dmitry Peskov told reporters that Russia was reacting "calmly" and was continuing its work.
"We are witnessing such a number of clearly hostile displays against our country and against our president," Peskov said at a regular news briefing.
"We note them, but if we took every one to heart, nothing good would come of it. Therefore we look at this calmly, note everything attentively and continue to work."
The impact of the ICC's move to issue an arrest warrant on Putin—as well as Russia's children's rights commissioner—for the mass abduction of children from Ukraine remains unclear.
Russia is not a party to the Rome Statute which underpins the court, meaning the warrant has no legal force in Russia. However, the move could hamstring Putin's travel to any of the 123 countries that do recognize the ICC's jurisdiction.
Russia has not denied taking thousands of children from Ukraine since the start of what it calls a "special military operation" but said it has done so to protect them.
It has reacted with fury to the ICC's decision to hit Putin with an arrest warrant, describing it as "outrageous and unacceptable." — Reuters