Filtered By: Cbb
Community Bulletin Board
Autism Technologist and Google Glass Integrator to visit the Philippines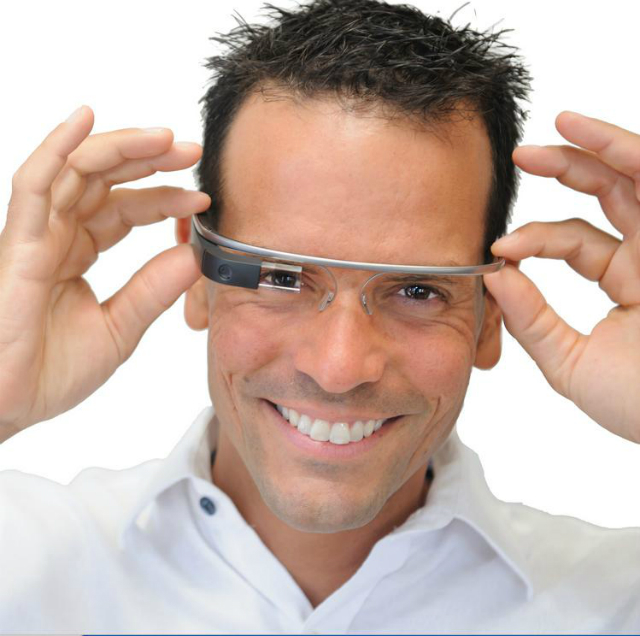 World-renowned neuroscientist Dr. Ned Sahin is slated to share his knowledge and expertise at the Mind Museum in BGC, Taguig. Dr. Sahin will be discussing new applications of technologies in neuroscience in a talk entitled "The Era of Brain Technologies" at 1 pm on November 14, 2014.
Dr. Sahin completed his PhD at Harvard in cognitive neuroscience and was awarded the Richard J. Herrnstein prize for the year's best PhD dissertation. He then completed a post-doctoral fellowship at UC San Diego Medical School and received a training grant to be a Fellow in Cognitive Neuroscience at the Salk Institute and the Institute for Neural Computation.
He is best known, however, for his work at Brain Power LLC, a company developing Glassware solutions such as Google Glass to treat Autism. The Harvard PhD graduate is using his expertise and his company to research and develop consumer wearables to aid in tracking key features of neurodevelopmental disorders, and "gamified" therapy apps to treat autism.
His lecture is part of a series of Executive Talks organized by First Pacific Leadership Academy, a corporate university located in Antipolo, Rizal. Other speakers who have also imparted their interesting and inspiring stories throughout the rest of the last quarter of 2014 include Prof. Amitav Acharya, an expert in ASEAN affairs who headline "Understanding the ASEAN" on October 3, 2014; A powerhouse line-up of winners composed of Robert Jaworski, Sr., Mikee Cojuangco-Jaworski, Marcus Valda, Johan Aguilar, and Michele Gumabao paneled for "Champions Defined" on October 15, 2014. Dr, Sahin's talk is the next in the series, followed by influential Filipinas will share their stories during "Women and We Men" on December 5.
FPLA is the country's first dedicated corporate university, aimed to enhance leadership skills and strategic thinking of future leaders.
For more information about the FPLA and its on-going seminars and activities, please visit
www.fpacademy.net
, or call 696-3051.
Press release from First Pacific Leadership Academy