Community Bulletin Board
BRAND TALK
Legarda calls for greater support for tourism and culture-based livelihoods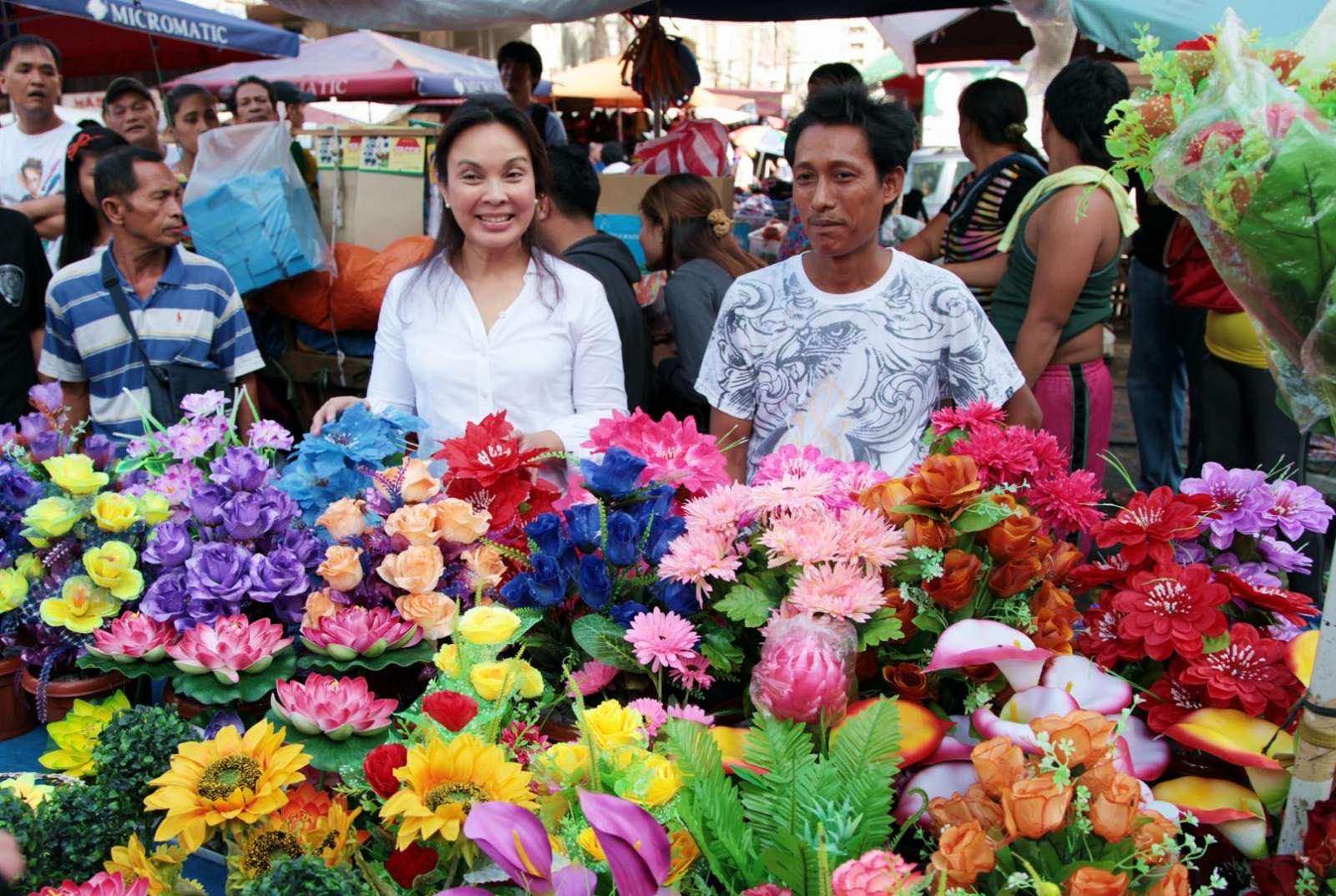 Citing a recent survey from the Philippine Statistics Authority (PSA) on the employment situation that showed 3.44 million jobless Filipinos, House Deputy Speaker Loren Legarda called for greater support for culture and tourism-based livelihoods as part of the continued efforts to address unemployment and promote sustainable development in the country to help people cope with the challenges caused by the pandemic.
According to the United Nations Educational, Scientific and Cultural Organization (UNESCO), 1.5 billion people travel around the globe mainly to experience different cultures and explore tourist attractions. The Philippines, being an archipelago, boasts of many beautiful islands waiting to be discovered by the influx of tourists especially during summer season including the month of May. Most of the provinces in the Philippines also take pride in the celebration of colorful festivals this month to showcase the local heritage of their respective places. However, the COVID-19 pandemic has imposed restrictions on leisure travels and celebrations, contributing to the rapid decline of tourism and affecting communities who rely on it for their livelihood.
"This unprecedented health crisis has a huge impact especially on the economy and livelihood of Filipinos. As reported by the Department of Tourism, 12.7% of our country's Gross Domestic Product (GDP) in 2019 came from tourism prior to the pandemic. Whereas employment in tourism in the same year increased to 5.71 million, which translated to about 350,000 additional tourism-related jobs," Legarda said.
"It is a relief that our workforce is slowly recovering given the significant improvement in the country's unemployment rate from a record high of 7.3 million jobless Filipinos in April 2020. However, 3.44 million unemployed Filipinos is still a big number and the fact remains that unemployment continues to be a problem that needs to be addressed urgently," Legarda added.
Aside from the employment situation, the pandemic and the implementation of quarantine measures took a toll on MSMEs, which comprise 99.5% of business establishments in the Philippines and employ about 63% of the country's workforce.
Legarda further said that tourism is one of the industries that give life to the country's economy and provide a source of income to our indigenous peoples and local communities through MSMEs, cooperatives, and culture-based livelihoods, such as handicrafts, pottery, weaving, embroidery, and local cuisines that were put in the market to attract the interest of tourists and promote the products and resources of a particular tourist spot.
To help address this, Legarda also called for strengthened promotion and better implementation of the Micro, Small and Medium Enterprises (MSME) Law (RA 9501) and the Barangay Skills Training and Livelihood Act (RA 9509), which she both authored and sponsored during her term as Senator, and the Bayanihan to Recover as One Act (RA 11494) that she co-authored in the House of Representatives .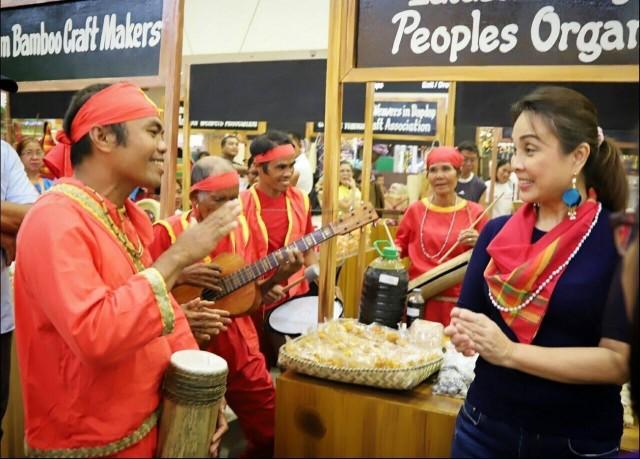 "I urge our government agencies that provide assistance through livelihood projects and training, such as DOLE, DOT, DOST, and DTI, to give priority to our tourism workers in need of support and assistance. Their programs, such as the Pangkabuhayan and Shared Service Facilities, can provide alternative sources of livelihood for those in the tourism industry affected by the pandemic. Let us bolster our information dissemination of programs available for our people because some of them are not aware of the privilege that they have to assist them in starting their livelihoods," Legarda said.
Legarda explained that under the Bayanihan to Recover as One Act, the Department of Tourism is mandated to provide assistance to affected businesses, including tourism-oriented barangay micro business enterprises, cooperatives and members of the informal sectors whose livelihoods depend on tourism-related activities. The assistance included loan interest rate subsidy; cash-for-work programs for displaced workers and employees of the tourism sector; marketing and product development, promotions and programs; and free education and training for new normal alternative livelihood programs, among others.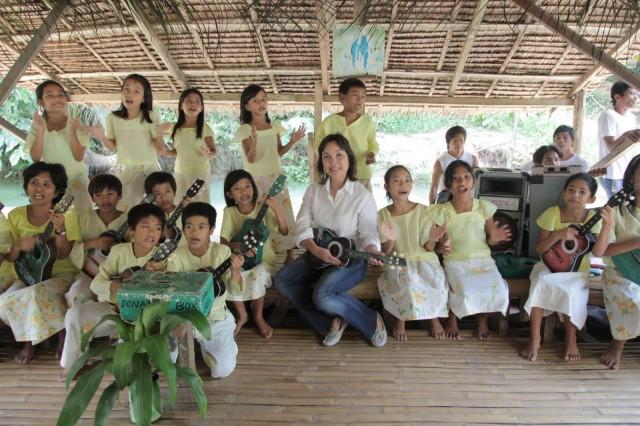 Additionally, Legarda urged local governments to also prioritize tourism workers in the vaccine rollout considering that they are important 'economic frontliners' too.
"We have to strengthen efforts in generating more jobs and income for our growing population. We cannot let more Filipinos be pushed further below the poverty line. We have to continuously empower our workforce to address unemployment as we recover and rebuild the lives of our people towards a sustainable, equitable, and inclusive growth and recovery," Legarda concluded.
This is a paid press release by Salvacion Z. Perez.
Brand Talk partners with the advertisers of GMA Network to create content valuable to its audience.