Filtered By: Lifestyle
Lifestyle
Is 2015 the Year of the Sheep, the Goat, or the Ram? Google weighs in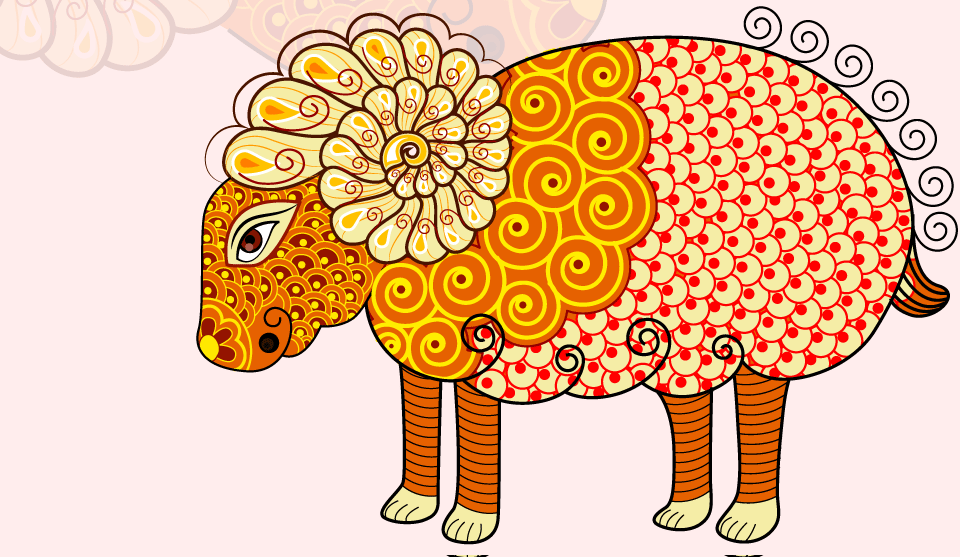 The Lunar New Year starts on Thursday, but should it be called the Year of the Sheep, the Goat, or the Ram?
In the Philippines,
it's a close fight between Sheep and Goat, based on searches for "Chinese New Year" on Google.
"What is it about sheep/goats that the Philippines loves so much?" Google Asia Pacific communications senior associate Joyce Hau said.
She said the Philippines had the highest search levels for "year of the sheep," followed by Canada, Australia, United States, and United Kingdom.
Meanwhile, she said the Philippines topped searches for "year of the goat," followed by Australia, US, and UK.
The phrase "year of the ram" is used most commonly in India, followed by Canada and the US.
Understandable confusion
Hau said the confusion is understandable since the related Chinese character can specify either "goat" or "sheep."
"Some point to traditional Chinese herders' rearing of goats to argue against sheep. On the other hand, celebrating the year of the sheep serves as a great excuse to buy absurdly cute merchandise," she added.
Also, Hau noted most searches for Chinese New Year as of Jan. 1 referred to it as the year of the sheep, followed by the goat, and then the ram.
But from Jan. 19 to Feb. 14, "as anticipation for the holiday grew, searches for 'year of the sheep' and 'year of the goat' have been neck and neck," she said.
Chinese speakers
As for Chinese speakers' search, the Chinese word for "goat" is more popular than "sheep," but there could be an issue here.
"Searches for 'goat' have been rising all through 2014, and the related searches for the single character in English are mostly for 'goat.' But therein lies an issue. That same result also shows that it's not searches about the zodiac driving this—it's one goat in particular, called Pleasant Goat and Big Big Wolf," she said.
Hau said this may refer to the hit Chinese children's show Pleasant Goat.
"And to add to the confusion, the white fluffiness of Pleasant Goat suggests it is more of a sheep than a goat, at least to this Googler's eyes," she said. — Joel Locsin/VC, GMA News