Filtered By: Lifestyle
Lifestyle
Tops and the bottom line: Site lets you design, sell tees
A walk through any Manila weekend market, especially during the holiday season, will show that small businesses can thrive in the country. From food to clothing, from quirky innovations to things you never thought you needed, there's always an unconventional and exciting new idea coming out.
It's also great to see a growing number of companies, some of which are startups themselves, giving these businesses a platform to introduce their products. Some create events, others manage websites, and a few open small brick and mortars and do consignments.
One of these platforms is Fundr, which helps build and promote designs by artists who want to sell apparel.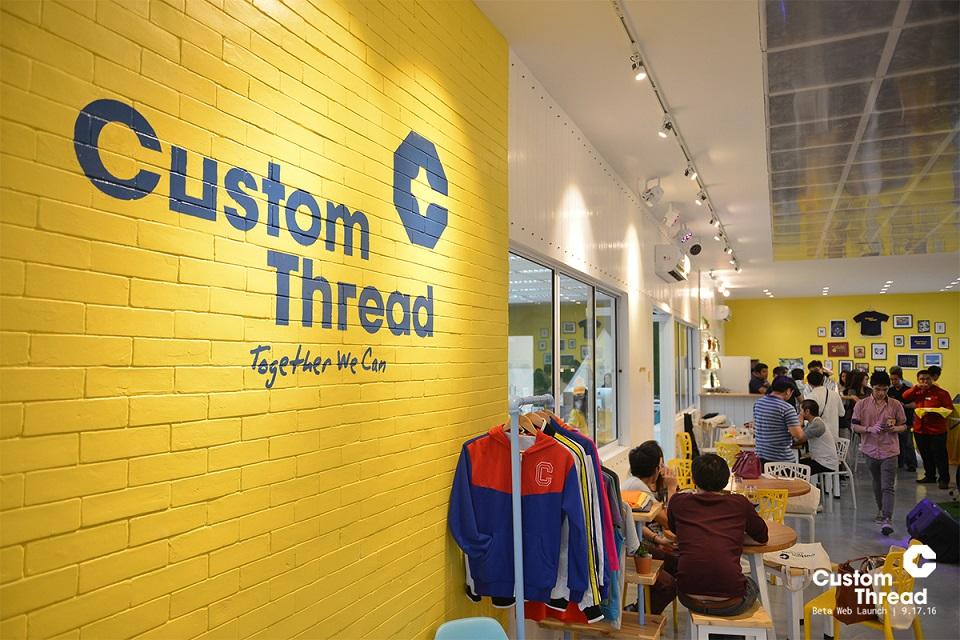 Shirt-printing company Custom Thread has launched Fundr, an online platform on which anyone can create designs and sell appparel with these designs printed on them. Photos: Custom Thread
Apparel fundraising
Sometimes, an idea stays an idea due to lack of resources. It's difficult getting the word out there if you don't have enough capital to do so. This is what Fundr—a sub-brand of shirt-printing company Custom Thread—says it wants to address.
The website is an online platform where you can print out designs on apparel, helping artists create, produce, and sell their designs. The brand basically promotes hassle-free, no-capital apparel fundraising.
The first step is to visit the website's design lab and upload one's design (or use Fundr's free fonts and artwork library, if starting from scratch). Then, the designer sets his goal and campaign details (price, target sales, title, item description). The designer sets a price for the item, shares the URL, and then uses social media to promote the items.
Fundr collects payments as customers purchase the item. The designer can then track sales in real time using his or her Fundr dashboard. Once all of the orders have been shipped, the designer can collect the profit (several payment options, including PayPal, are available).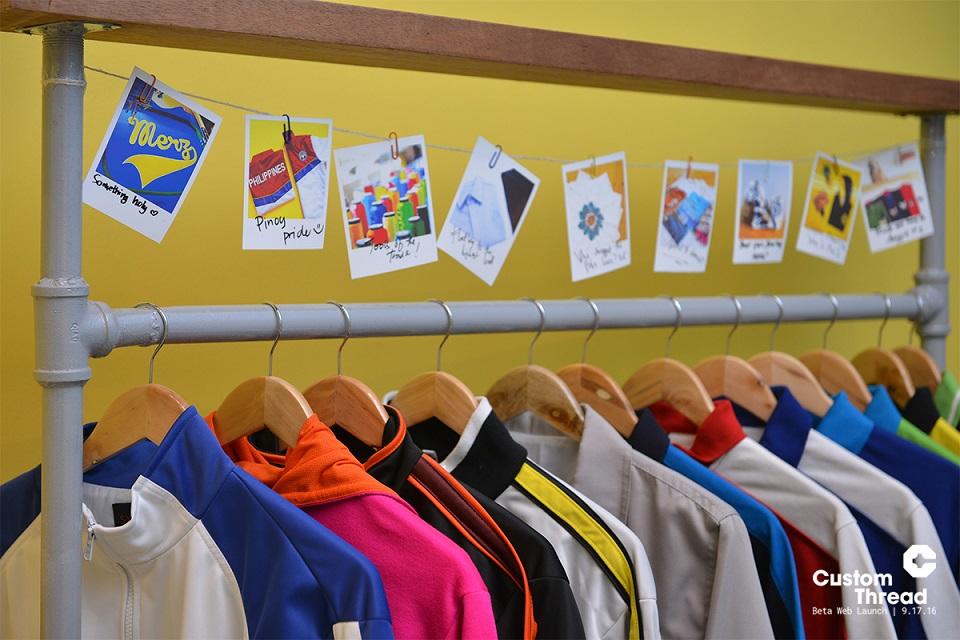 How does the company make money? They get a cut from each shirt sold, and deduct a 5% service charge. These extra charges take care of things like cost of materials, printing, and website/dashboard usage.
"Basically, user uploads a design and launches the store. We handle the rest—customer service, collection of payment, production, logistics, and after sales service," said Custom Thread and Fundr CEO Erik Sy.
Fundr's collaborators
Fundr's first fundraising campaign was a partnership with PAWS in May 2015, collaborating on a shirt that promoted animal welfare.
This was soon followed by work for the Marine Wildlife Watch of the Philippines, House of Refuge, and music festival Fete dela Musique.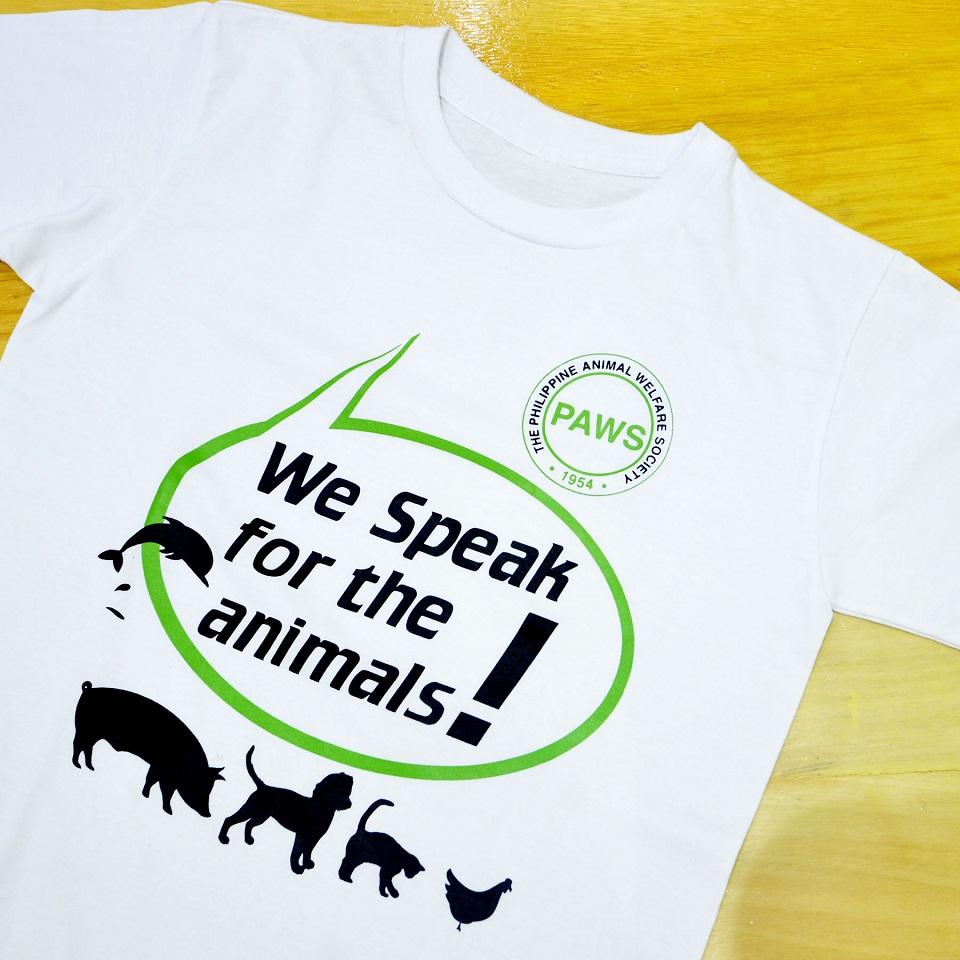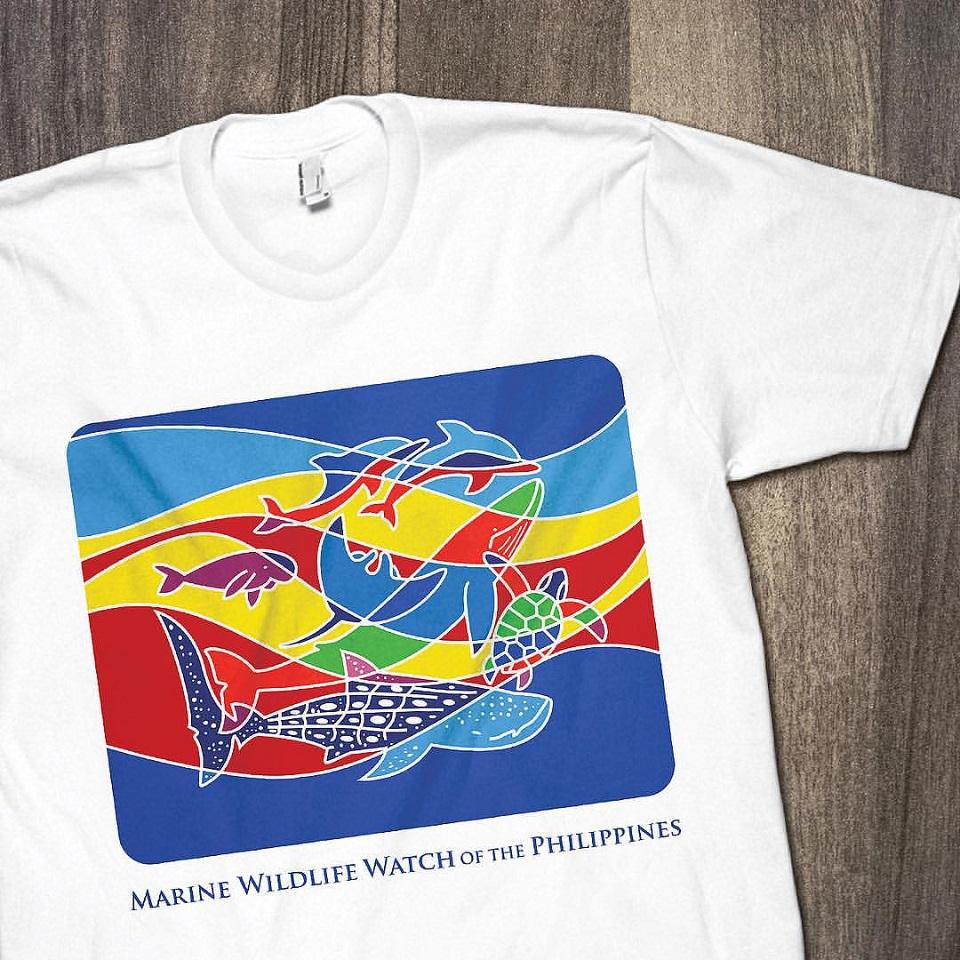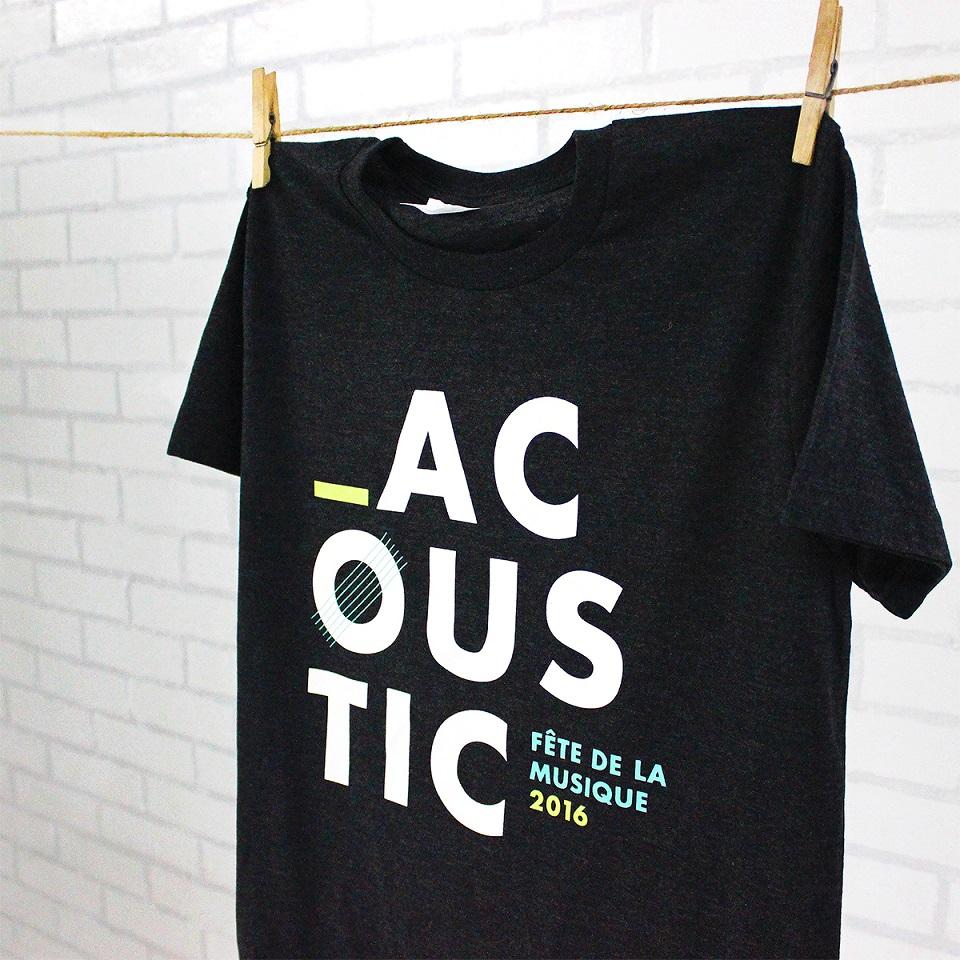 Earlier this month, the company released the Fundr v2 website and established the new direction for the brand. They plan to focus on creatives—designers, illustrators, musicians—as well as NGOs and charities. They have a clear set of target markets, but they're still open to others who need help with fundraising and crowdfunding.
One of the campaigns currently available on the new site is that of local band The Ransom Collective. Called "Settled," it offers a round-neck shirt in sizes that range from XS to 3XL, and can be shipped within a week of ordering.
According to Sy, Custom Thread aims to be less dependent on manual labor, so its 1,400-square meter factory has some of the world's best printing machines, including a Tajima Embroidery Machine, a SEFA Sublimation Printer, and the Kornit Avalanche, which can print 200 multicolor shirts in an hour. "In this way, production will be more standardized and forecasted," he said.
"More than this, with less employment on skilled workers, we will be able to provide a better working environment for them. We are not running a sweatshop," Sy added. It's not a surprising sentiment coming from a company that boasts of having a progressive culture, inspired by what Sy calls a "Google way of thinking." — BM, GMA News