Filtered By: Lifestyle
Lifestyle
Reel Time wins PHL's 1st AMADE Prize at Monte-Carlo TV Festival
GMA News TV's flagship documentary program Reel Time scored another historic win for the Philippines as it earned its first Gold Nymph Award at the Monte-Carlo TV Festival for the documentary "Forgotten Children of the Waves (Isinulat sa Tubig)."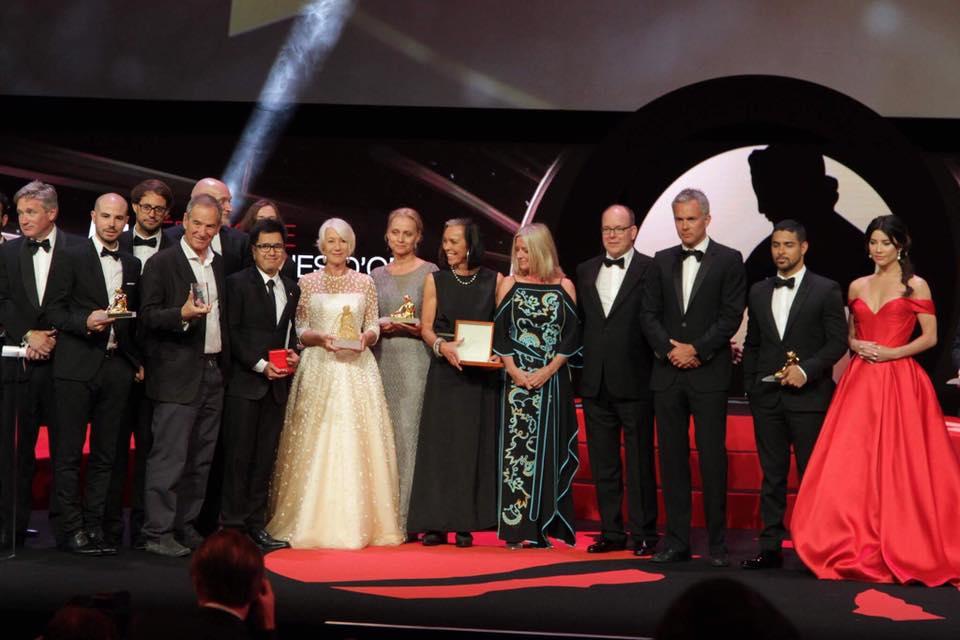 Reel Time is the first Philippine program to have ever entered the roster of AMADE Prize recipients and the lone Asian country this year to be awarded at the highly recognized award-giving institution in Europe.
The AMADE prize is awarded to a television program—selected from diverse entries from across the globe—that explores a human issue, contemporary or otherwise.
The award was conferred by Michel Merkt, the president of the AMADE jury, during the ceremony held in Monaco on June 21, 2017.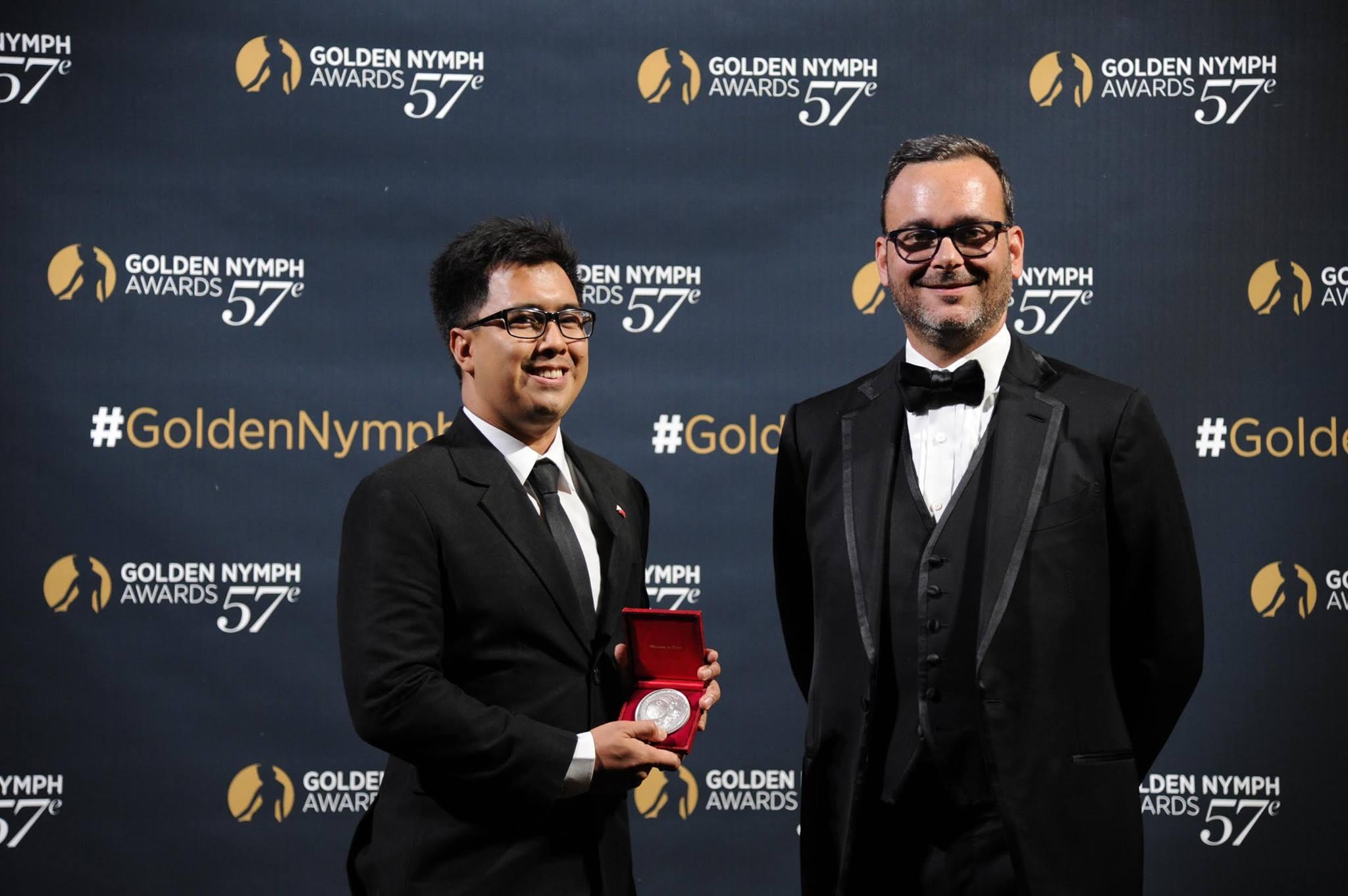 "The access to education is crucial and we were all touched and amazed by the determination of these children from the remote village of Matnog in the Philippines," Merkt said. "This year, we wanted not only to give the award to a project which shares AMADE's vision but also brings hopes and a strong positive message to the community."
The documentary "Forgotten Children of the Waves (Isinulat sa Tubig)," which features students crossing oceans and trekking up mountains on foot every day just to get an education, was written and directed by Reel Time's executive producer Jayson Bernard Santos.
"The students from Matnog, Sorsogon in the southern part of the Philippines no longer have to swim going to school after several individuals and organizations have sent their donations. These kids will forever remind us of our responsibility to give voices to the marginalized especially the children," said Santos.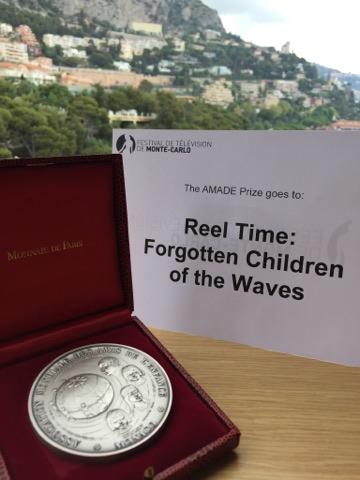 This recognition continues the winning tradition of GMA News TV's most award-winning program.
Earlier this year, Reel Time's "Maling Akala" (Costly War) clinched the Gold World Medal at the 2017 New York Festivals under the National/International Affairs category. The documentary also won the Silver Screen Award from US International Film and Video Festival 2017.