Filtered By: Lifestyle
Lifestyle
Michele Gumabao says 'I can handle defeat, I can't handle the people asking why why why'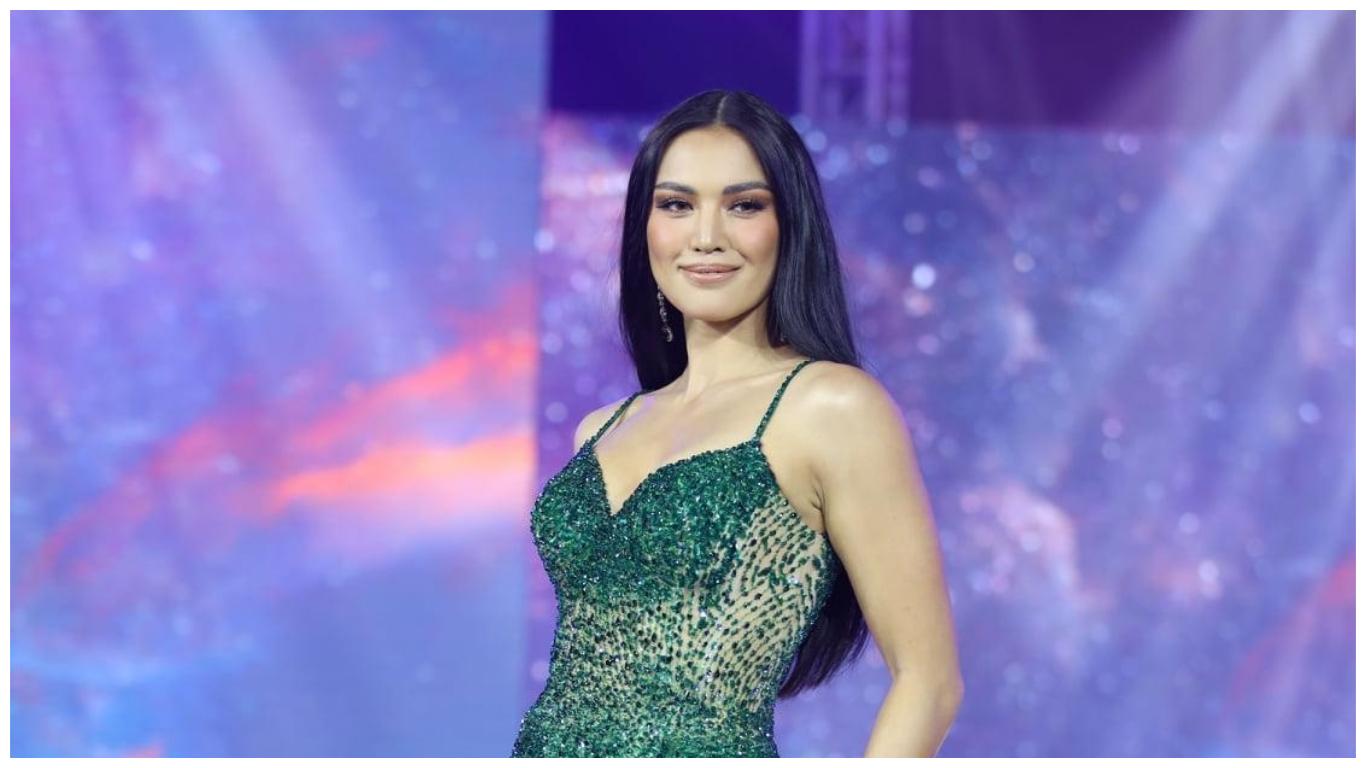 Michele Gumabao broke her silence on Sunday evening after finishing the Miss Universe Philippines 2020 pageant as the second runner-up.
Through Aces and Queens, the former volleyball star thanked her supporters and shared she actually left the venue early Sunday morning "while the pageant was going on."
"I knew who won last night pa. I tried to go to the viewing party but everyone kept asking what happened. All the hugs, all the looks, I couldn't handle that," she admitted.
Michele clarified she "can handle defeat." What she can't handle, Michelle said, were "people asking why why why."
"I am sharing this with you because you deserve to know my side," she added. "I did my very best and I have no regrets," Michele said.
Shortly after Iloilo City's bet Rabiya Mateo was crowned Miss Universe Philippines 2020, and amid the cryptic Instagram posts of Taguig's Sandra Lemonon, a photo of the Top 5 without Michele started circulating on social media, prompting rumors that Michelle quit her post as second runner-up.
Thankfully, Michele broke her silence on Sunday evening and pretty much explained (1) why she wasn't in the circulated photo, and (2) that no quitting took place. — LA, GMA News