Filtered By: Lifestyle
Lifestyle
Chinese New Year: Is it Gong Xi Fa Cai or Kung Hei Fat Choi?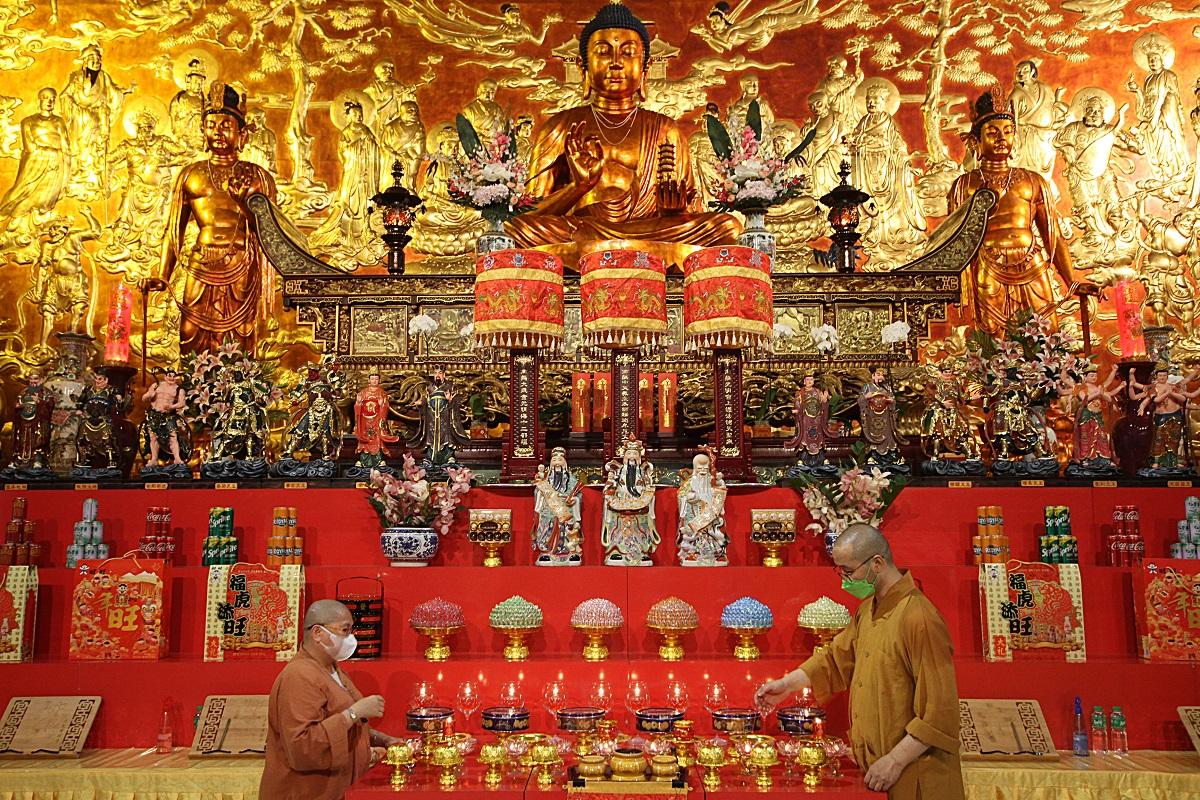 Gong Xi Fa Cai and Kung Hei Fat Choi are the common greetings during Chinese New Year, but what's the difference between the two and is one better than the other?
According to a 2018 GMA News Online article, both are fine and OK to use.
Gong Xi Fa Cai is Mandarin while Kung Hei Fat Choi is Cantonese.
The syllables Gong Xi and Kung Hei mean congratulations, while Fa Cai and Fat Choi translate to become prosperous or have lots of money.
So the two greetings actually mean the same thing: "Congratulations and may you be prosperous."
Mandarin is the official Chinese language so most people of Chinese descent know it.
And though Cantonese is a widely spoken, it is considered a dialect like Hokkien and Fookien.
In fact, there is also Hokkien version of the two popular Chinese New Year greeting: "Kiong Hee Huat Tsai."
Tracing their roots to Fujian in Southern China, most Filipino-Chinese are more adept at speaking Hokkien than Cantonese so you might want to consider and add "Kiong Hee Huat Tsai" to the list of popular greetings.
Now, you may ask: Is there a proper way to respond when someone greets you Gong Xi Fa Cai or Kung Hei Fat Choy? Responding with "Gong Xi" while motioning a closed right hand over a clenched left fist is correct. Saying "Xin Nian Kuai Lè" or Happy New Year is also an acceptable practice.
Today, February 1, is the Chinese New Year and in Chinese Astrology, this is going to be the Year of the Water Tiger. What's in store for your sign and who will be lucky in love? — LA, GMA News