Filtered By: Lifestyle
Lifestyle
Korean comic book artist Kim Jung Gi passes away at 47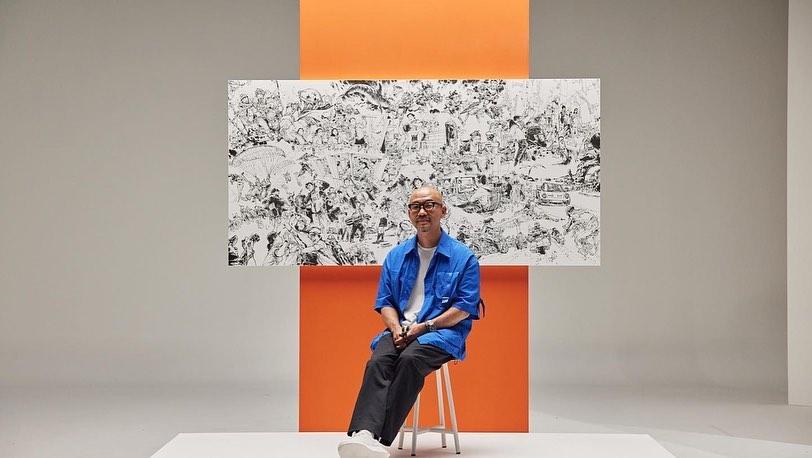 Kim Jung Gi, a renowned comic book artist, has passed away. He was 47 years old.
The announcement was made on his Instagram page on Wednesday, saying it happened shortly after his last schedule in Europe.
"It is with great sadness and a heavy heart that we inform you of the sudden passing of Kim Jung Gi."
"Jung Gi went to the airport to fly to New York, where he experienced chest pains and was taken to a nearby hospital for surgery, but sadly passed away," the statement read.
Fans of the artist may send a note or drawing to his family through 1975-2022@kimjunggi.net.
Kim Jung Gi was known for his ability to "draw intricate illustrations entirely from memory" without any references, according to a Los Angeles Times report.
His works, including his sketch collections from 2007, are available on his website.
Rest in peace, Kim Jung Gi.
—Franchesca Viernes/MGP, GMA News