Filtered By: Lifestyle
Lifestyle
SB19 debuts full-length album 'Get in the Zone'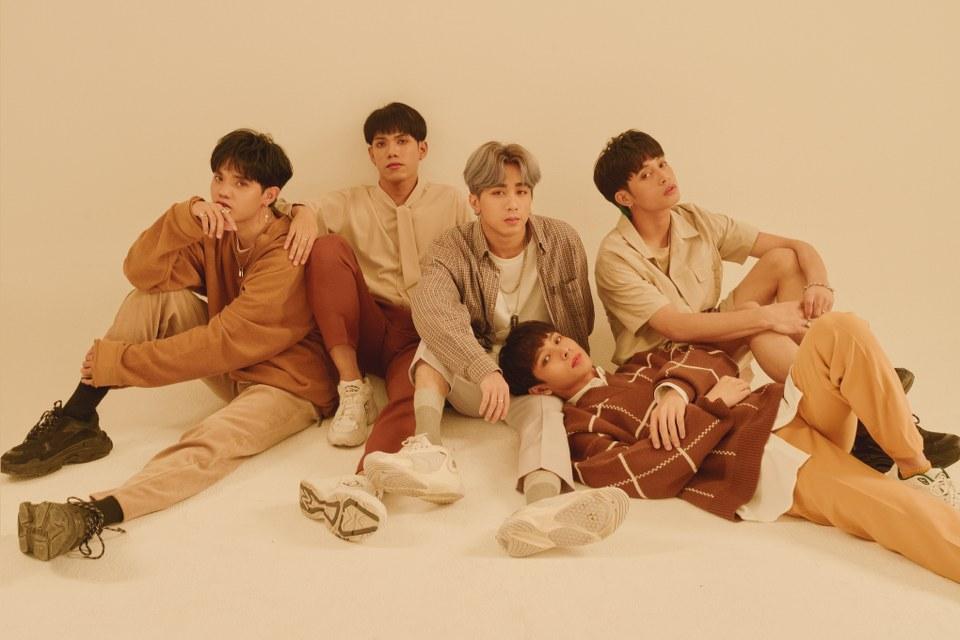 SB19 just dropped its first full-length album, "Get in the Zone."
Fans can now stream the highly-anticipated album on all digital platforms worldwide, including Spotify and Apple Music.
SB19 1ST ALBUM <Get In The Zone!> is NOW AVAILABLE on Spotify, Apple Music, YouTube Music, Google Play Music, Deezer, Melon and more music platforms!

??PLAY THE ALBUM??https://t.co/RdtvR9FMH7

#?? #SB19AlbumRelease#SB19_JUSTIN #SB19_KEN #SB19_SEJUN #SB19_STELL #SB19_JOSH #SB19 pic.twitter.com/h1xwiED9kv

— SB19 Official (@SB19Official) July 30, 2020
SB19 is the first Pinoy boy band that trained under a Korean entertainment company.
In a statement, SB19 member Sejun said that the album is the product of a collaborative synergy between K-pop producers and Filipino talents.
"It's a great thing to get all the good traits from Korean and Philippine music/culture, and put them together into one. If you'll dive deep into it, you'll find a whole new sound rich in both cultures," he said.
He added that creating the album was an "emotional rollercoaster."
"We wanted to incorporate all the things that we have experienced during trainee days into this album by putting all the emotions that we went through into our music. It was an emotional rollercoaster, but we pulled through and we hope that we get to inspire people with our story," he said.
Last April, the boy band reached the 5th spot in Billboard's Social 50.
Prior to that, they were already a mainstay on said chart.
—JCB, GMA News