Filtered By: Lifestyle
Lifestyle
Arielle Keil, Miss Intercontinental New Zealand, to fellow LGBT queens: 'Be yourselves unapologetically'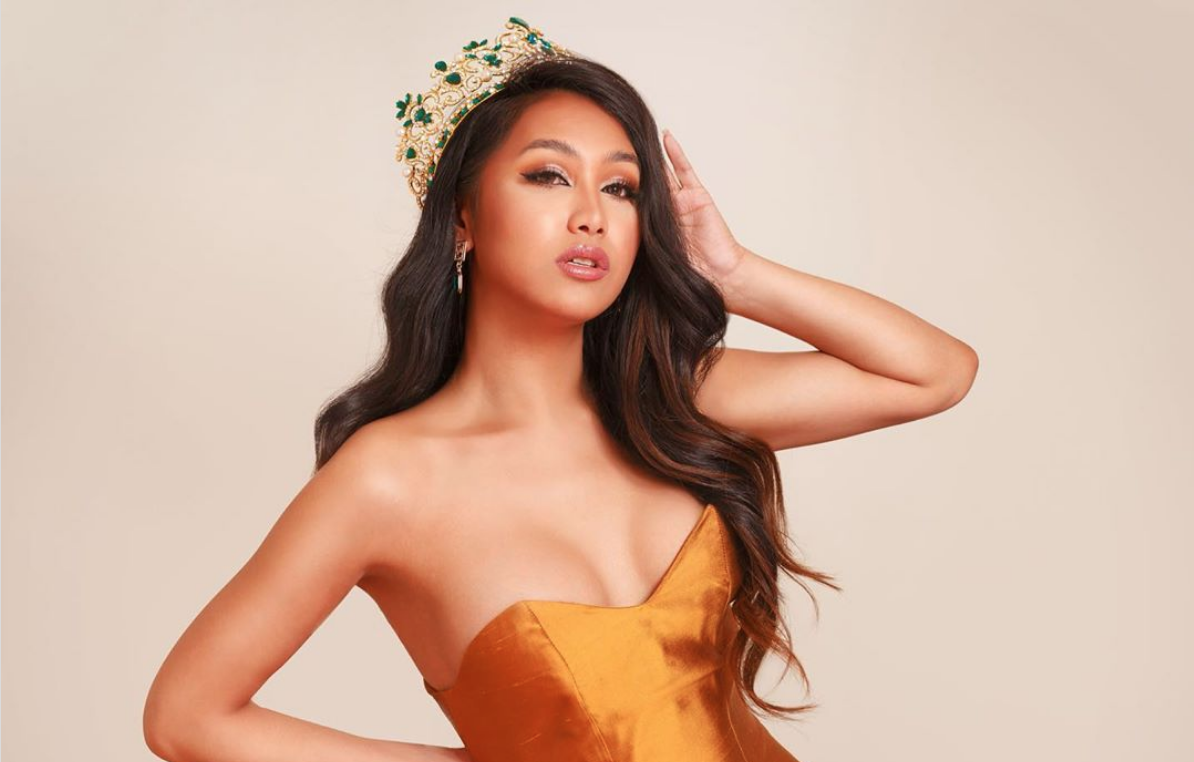 Half-Filipina beauty queen Arielle Keil makes history as the first transgender woman to represent New Zealand in the upcoming Miss Intercontinental pageant.
In a recent interview with GMA News Online, Ari shared an inspirational message for fellow members of the LGBTQ+ community who dream of representing their home countries on the global stage one day.
"To any queer person wanting to do beauty pageants, I would tell them to continue to be themselves unapologetically," she said.
"Their entry is already doing so much for our community. Representation is vital especially during these times of uncertainty," she added.
Ari, who has a bachelor's degree in fashion design and currently studying creative advertising, has fought a lot of battles with discrimination and prejudice in her life.
The 26-year-old beauty queen said she was once even kicked out of her home after telling her parents about her transition but, from it, she learned how to live independently.
"There are going to be people that will mock you, and for those transgender women, there will be people that will tell us that we have no place in these pageants," Ari said.
"I've experienced this already but focus on the lives you are positively impactingThat is what is most important!" she added.
Ari takes great inspiration from other transgender queens who made waves on the international pageant scene, including Miss Universe Canada 2012 Jenna Talackova and Miss Universe Spain 2018 Angela Ponce.
Ari also tipped her hat to Billie Hakenson of Cavite who openly talked about bisexuality during the recently concluded Miss Universe Philippines 2020 pageant and made it to the Top 5.
"When Billie spoke about her bisexuality I already know there are so many kids back home in the Philippines who saw her and felt validated because they saw themselves in her," Ari said.
"One day the world will see us as equal and normal but it's going to take people like me Billie and Angela Ponce that are willing to put themselves out there for it to happen," she added. – RC, GMA News