Filtered By: Lifestyle
Lifestyle
Bernadette Madrid, Filipino pediatrician, among 2022 Ramon Magsaysay Awardees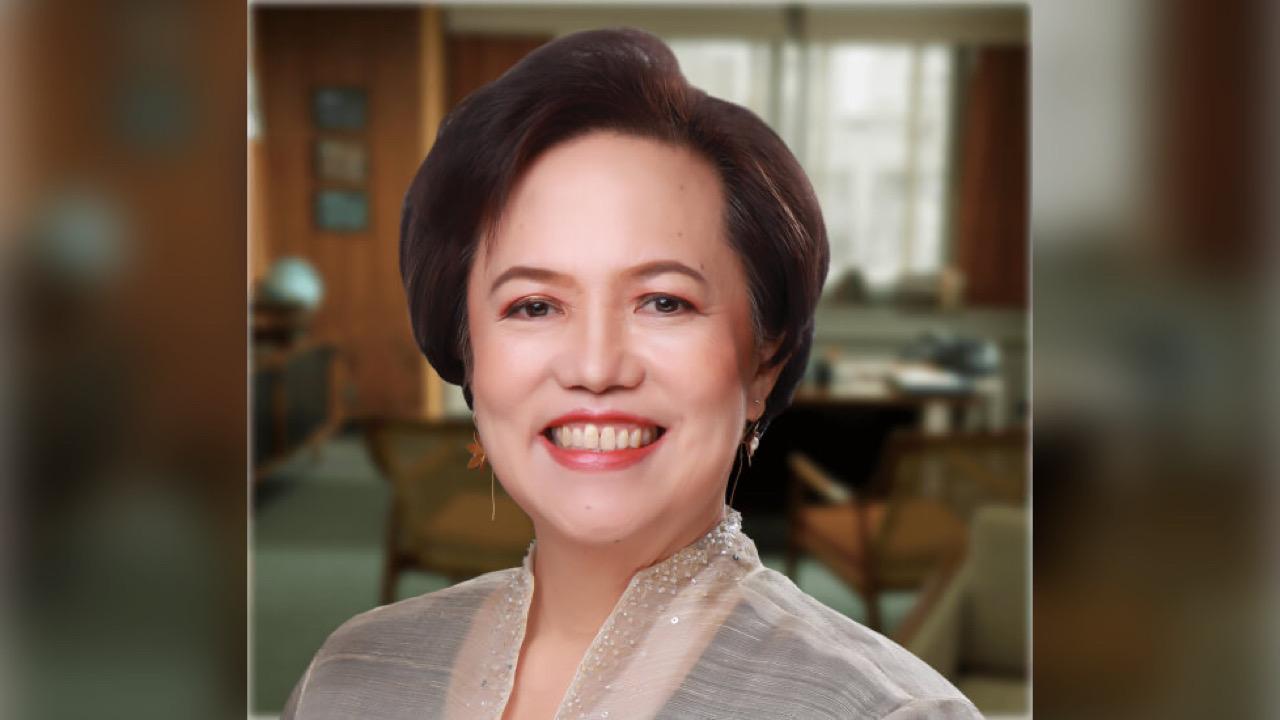 Filipino pediatrician Bernadette J. Madrid is one of the 2022 Ramon Magsaysay Awardees.
The announcement was made by Ramon Magsaysay Award Foundation via a Zoom event on Wednesday.
A children's rights and protection crusader, Madrid has devoted her career to addressing violence against the youth. An active multi-hyphenate, her work involves her being a doctor, educator, researcher, social leader, organizer, and advocate.
Born in Iloilo, she studied medicine and pediatrics at University of the Philippines Manila and did a post-residency fellowship in ambulatory pediatrics at Montefiore Medical Center in New York.
Since 1997, Madrid has been serving as the head of the Philippine General Hospital Child Protection Unit (PGH-CPU), the first facility of its kind in the country, which is praised as "the best medical system for abused children in Southeast Asia."
A one-stop health facility, PGH-CPU provides a coordinated program of medical, legal, social, and mental health services for abused children and their families. As of 2021, it has served 27,639 children.
It became the axis of a national network of child protection units when the Child Protection Network Foundation Inc., a partnership of civil society, academe, and government, was established in 2002. As CPN executive director, Madrid designed programs and engaged with family courts, schools, hospitals, local government units, community organizations, and policymakers in advancing the cause of child protection.
She also oversees and coordinates the network's five areas of work: medical and psychosocial care; child safety and legal protection; a national program for training in child protection; a national network called the Network of Women and Child Protection Units (WCPUs); and research for a national database on child abuse.
The network now consists of 123 WCPUs in 61 provinces and 10 cities, which have served 119,965 children and adolescents, and 30,912 women. The network has a total staff of 237 physicians, 199 social workers, and eighty-five police officers.
"I feel that I was prepared to do this work," Madrid said in a statement. "I was given the talent to do this and it has developed as I worked. That's why I'm happy. It has become, for me, work that is God's work."
In electing Madrid to receive the 2022 Ramon Magsaysay Award, the board of trustees "recognizes her unassuming and steadfast commitment to a noble and demanding advocacy; her leadership in running a multisectoral, multidisciplinary effort in child protection that is admired in Asia; and her competence and compassion in devoting herself to seeing that every abused child lives in a healing, safe, and nurturing society."
Other awardees include psychiatrist and mental health advocate Sotherea Chhim from Cambodia; sight-saving humanitarian and ophthalmologist Tadashi Hattori from Japan; and anti-plastic pollution warrior Gary Bencheghib, based in Indonesia.
The laureates will conduct their virtual lectures from September to November. The awards presentation will be held on Nov. 30, livestreamed from Manila. – RC, GMA News