Filtered By: Lifestyle
Lifestyle
After confirming relationship with Ellen Adarna, Derek Ramsay says 'you will see me married one day'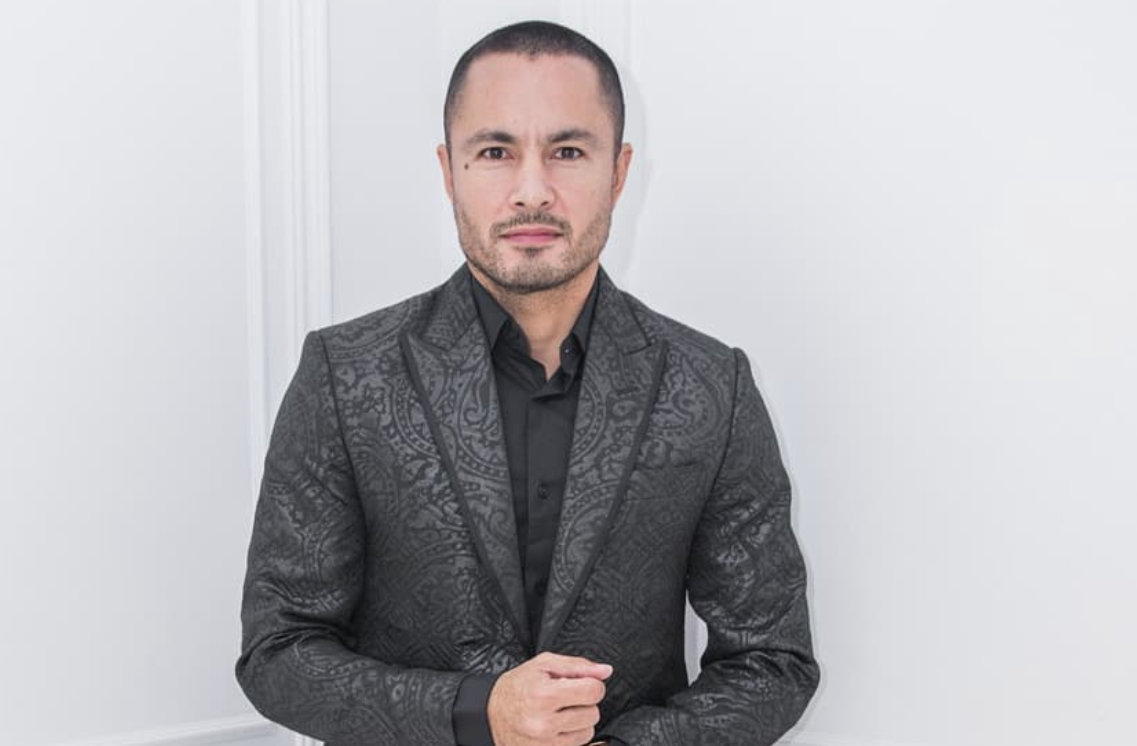 Shortly after confirming his relationship with Ellen Adarna, Derek Ramsay said he will be married one day.
"You will see me married one day. You will. I know," Derek said in a soundbite shared by MEGA Entertainment magazine on their Instagram account.
In an interview with G3 San Diego for MEGA magazine March cover, Derek was asked what he thinks about being labeled as the man who will never marry.
"I don't understand. If that was the case, then why would I be in relationships? These relationships are stepping stones to define that person who you're going to be with. I'm not using these women. I get into a commitment with them because I think they have the qualities I want in a woman who I want to spend the rest of my life with," Derek said.
"But sometimes people clash and you only get to see that side through time. And that's what's happened with me. And I don't want to jump into something that's supposed to be infinite. No excuses. You can't just go and get yourself annulled or get divorced. I believe that marriage is infinite," he added.
Derek is aware he is always painted as the villain whenever his relationships end.
"People always think of me na, if I end the relationship, it's like I'm just this bad person that doesn't want love, that doesn't want to be loved," Derek said.
Derek said it always seems that he's in a relationship because "when I'm with someone, I'm proud. So biglang, everyone knows everything about my relationships. But they don't know that there is a gap."
"I don't just jump into another one. I know, we're all meant to love. And we were all built to love and you're supposed to move on. You're supposed to get all that. Put those things aside, store it in your heart and go back out there. And don't be afraid to love again, because you will," he added.
G3 asked if Derek if he was in love, to which the Kapuso hunk answered, "I think she's the one. And I say it's gonna happen quick."
"Seriously. Like no joke. Sometimes you need to live a crazy life. I've always been living a safe life, and now, parang holy shit! I don't know what's coming. I don't know what's happening..." he added.
Derek said he's had so many relationships, "But there's nothing like this talaga. Like we were up all night just talking about it. Two Alphas. We're both fucking Alphas!"
When asked if he thinks Ellen is the one he's going to marry, Derek said, "my heart tells me, if I don't follow through with this one, I'll regret it. Everything in my heart is telling me that, she's the one," he said.
"And my heart's telling me, I did not even listen to this anymore (points to his head). You know, this (his head) was controlling this (his heart) so many times before. This is to say, screw the brain! Don't listen to it! Don't even let it guide you, okay? Ito na nagsasalita na ako. Ito na, manahimik na lahat!"
In a recent video Derek uploaded on Instagram, he was heard calling Ellen, "love."
In an exclusive interview with PEP.ph on Friday, the two celebrities admitted they have been together for a month.
"May relasyon kami, oo," Derek said.
He said that there was a "spark" when they first met at the dinner, presumably the New Year's dinner party that kickstarted the rumors.
"Tama ka, may spark talaga. Sobrang laking spark. We just really are enjoying each other's company. Sobra," he said.
Derek described that what they have is not a "normal relationship" and there was no courtship that happened. He revealed that it was him who would always invite Ellen out.
Derek said there has never been a "dull moment."