Filtered By: Lifestyle
Lifestyle
Sam Pinto and Anthony Semerad are married!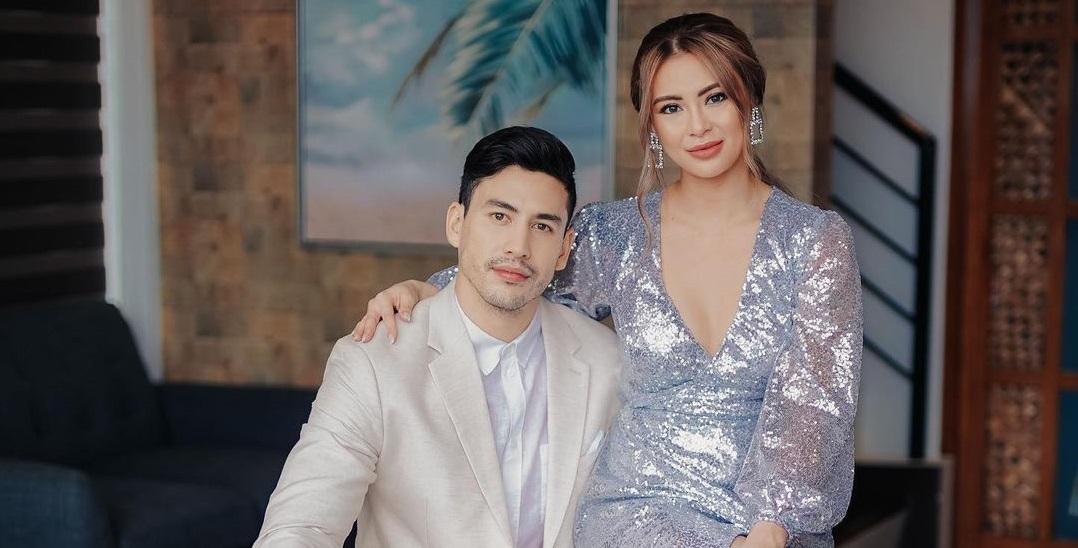 Sam Pinto and PBA player Anthony Semerad are just married!
The couple have been teasing their followers with a countdown to March 8, the day they are tying the knot.
Finally, on Monday, Anthony shared photos of their wedding venue and a video of Sam in a white dress.
"Mrs. Semerad, how are you?" he asked, and Sam replied, "Very good, thank you."
The couple got engaged in November 2019 after being together for a year and two months.
In their teasers, they shared several snaps from their prenup shoot.
"Today is the day! Marrying my best friend," Anthony said.
Sam, meanwhile, said that Monday's ceremony is only Part 1 of their wedding.
"Part 2 is happening on December when (hopefully) our family and friends can fly here with less hassle and stress," she said.
Congratulations, Sam and Anthony! —Franchesca Viernes/MGP, GMA News