Filtered By: Lifestyle
Lifestyle
Janella Salvador on why she kept pregnancy a secret: 'Especially at my age, there's a lot of harsh criticism'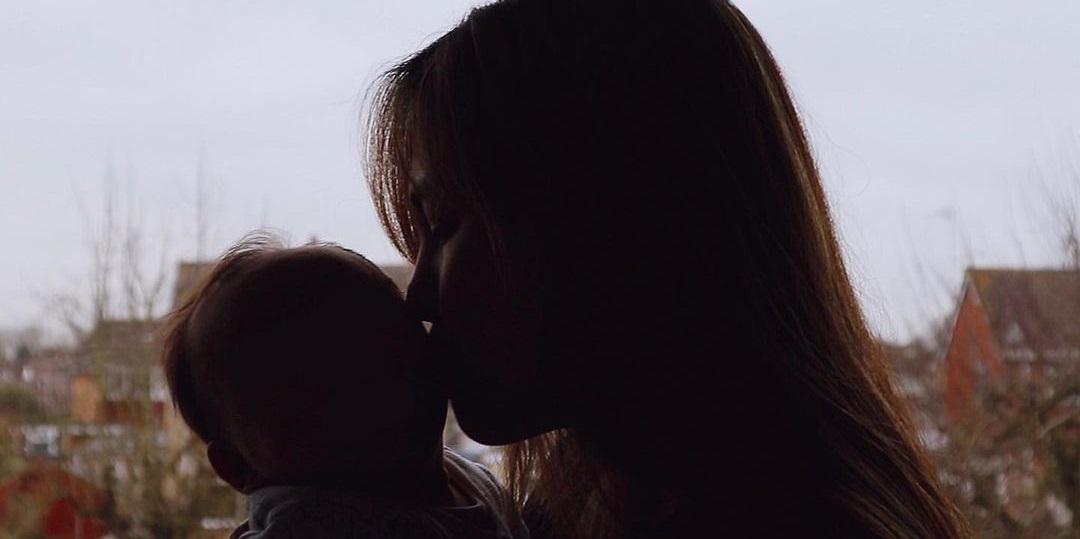 Janella Salvador has shared the reason why she kept her pregnancy a secret.
"At my age it was kinda scary. I had to think about so many things. How am I gonna tell everyone? Of course, it's not easy, especially at my age there's a lot of harsh criticism," the 23-year old actress said on Slater Young and Kryz Uy's "Skypodcast" on Thursday.
"I didn't want the stress," she said. "I needed the peace and quiet to have a happy pregnancy. We wanted to enjoy it as a family."
Janella said she even confessed to her mom when she was already four months pregnant because she was so nervous.
"It was via video call. I was supposed to tell her in person but because of the pandemic I was locked down inside the house," the actress said.
However, her mom, singer Jenine Desiderio, already had a hunch since rumors were then spreading.
"Before, I was four months ... I had my checkup. When I went to the hospital, one of the interns spread the news," Janella said. "I was so pissed honestly because these are things you would want to tell your family personally."
Now, she couldn't thank her mom enough for being supportive throughout her pregnancy and now that baby Jude is with them.
Even before, said Janella, she always dreamt of being a mom.
Despite people telling her that she could no longer "enjoy" and "explore" because she had already "lost her younger years," she said "it didn't really affect me ... I'm happy and I've always dreamt of being a mom."
"Even before I had Jude, I'm such a lola, I'm an introvert, I stay at home, I enjoy my quiet time. When Jude came, I was like, okay, I have someone to enjoy quiet time with."
Janella gave birth to baby Jude last October in the United Kingdom. She and her partner, Markus Paterson, announced the news in January. – RC, GMA News