Filtered By: Lifestyle
Lifestyle
Jennica Garcia wants to change her Instagram name, sparks rumors of split from Alwyn Uytingco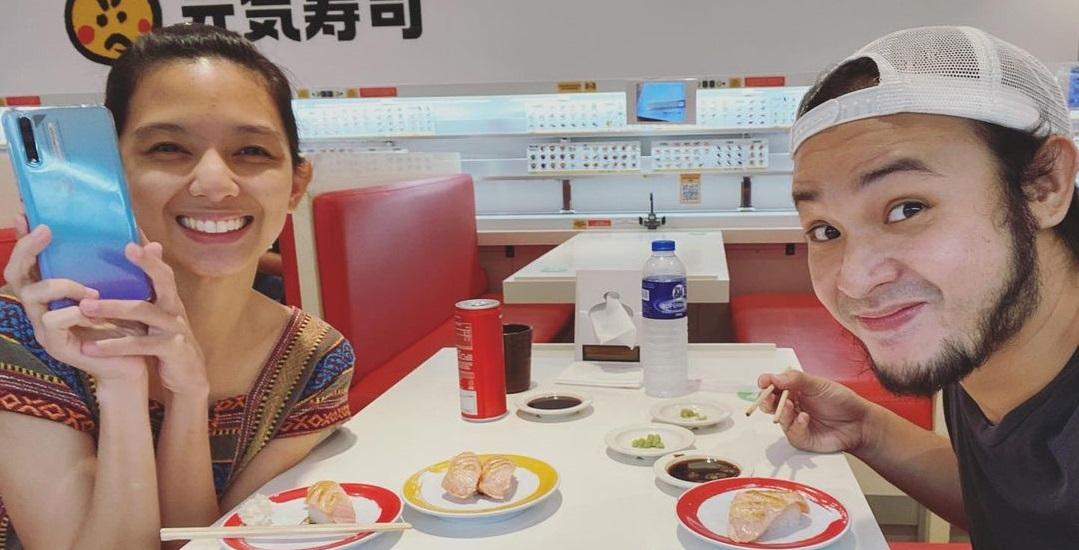 Is Jennica Garcia and Alwyn Uytingco's marriage on the rocks?
Speculations about their relationship sparked after Jennica expressed her desire to changer her Instagram name and username.
Her IG name is currently Jennica Garcia Uytingco and her username @jennicauytingco. She asked her followers for help on how to change them, as her account is verified.
"When I send a support ticket, it won't get sent, error lumalabas (it shows an error). Would you know to which email/contact person/contact number I should reach out to regarding my concern?" she said.
In a later post, Jennica posted a cryptic message along with preaching notes.
"Today a revelation is revealed to me by the Lord and I wish to impart what I learned to you with the hope that it gives you the same comfort that it gave me today," she wrote.
Jennica said in life, "it is natural for us to expect protection from someone we love the most."
"When the time comes, that person has a change of heart and we find ourselves all on our own. We crumble. We die inside," she said. "But in those moments I want you and me to remember one thing. You are never alone in life because you are a child of God."
"There is no better protection than the protection that a King can give to his Prince and Princess," Jennica added. "Don't ever think that you are not chosen because man can only do so little but the Lord can do it all."
Without dropping any details on what she is referring to, Jennica said, "no one is too old to stop living. There is still time. Let's both look forward to a new life that the Lord will show us slowly, in his own timeline."
While she is using her husband's surname as her name and username on Instagram, Jennica is using her maiden name on Facebook.
Netizens also noticed the absence of her husband on her Instagram posts.
Jennica stepped away from the spotlight after giving birth to her two daughters with Alwyn.
She will return to showbiz for the upcoming GMA Prime Series Las Hermanas with Albert Martinez, Yasmien Kurdi, Thea Tolentino, and Faith Da Silva.
Jennica is the daughter of veteran actress Jean Garcia. She and Alwyn got married in February 2014.—Jannielyn Bigtas/MGP, GMA News