Filtered By: Lifestyle
Lifestyle
Dingdong Dantes reveals hilarious incident with his name when he was 7 years old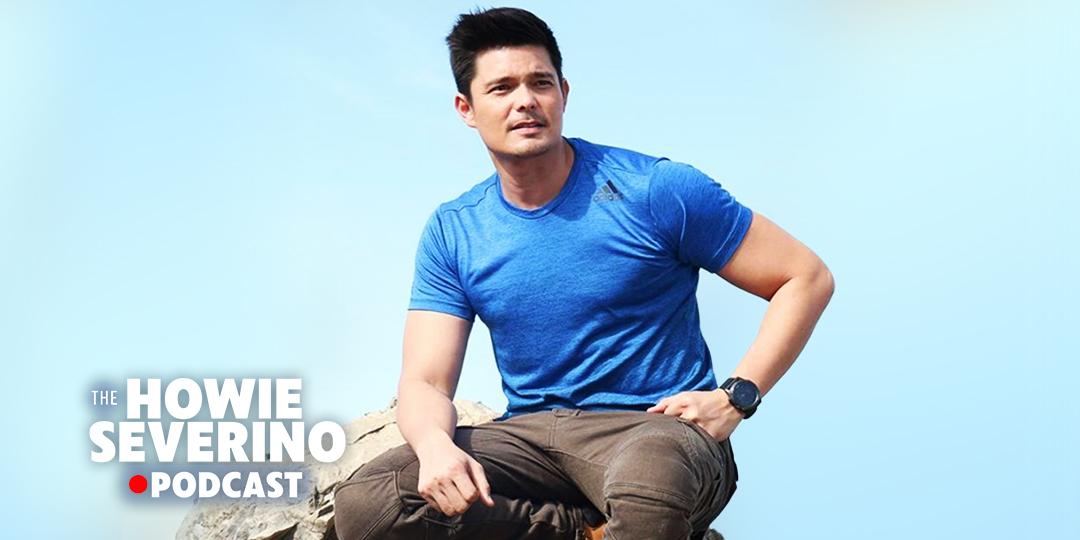 Dingdong Dantes has revealed a hilarious incident involving his name when he was seven years old and visiting the US.
In an episode of "The Howie Severino Podcast," Dingdong shared that his aunt brought him and his family to the US, where he accidentally got lost in a toy store.
"In some English-speaking countries, the name really means so many other things," said the actor, whose full name was Jose Sixto Dantes.
"So I got lost in a toy store. Of course, my mom went looking for me. So she went to the counter, 'can you please call my son because he's missing? Maybe you can page his name so that he can come to this counter,'" he shared in both English and Filipino.
However, when his mom gave the receptionist his name, the person did a double take.
"'Paging Ding ... what? That's his name?'" Dingdong said jokingly.
When he grew up, the actor said sometimes he had to adjust, especially when visiting other countries for GMA Pinoy TV.
"Sometimes I use Jose, right? So there's no need for a discussion. But of course, I'm very, very proud to have the name because in fact, as I said, someday I'm going to use that name to the point that it would literally ring a bell," said Dingdong.
True to his word, the actor now owns a tech solutions startup called Dingdong PH, which offers delivery, e-commerce, and marketplace services.
To this day, the actor and entrepreneur said he didn't know why his nickname was Dingdong.
"Sabi ko may access naman ako sa tatay ko para tanungin siya kung bakit ito 'yung pinangalan niya sa akin, pero ayoko muna," Dingdong said.
[I said I have access to my father to ask him why he gave me this name, but I don't want to yet.]
He added that he wanted to reserve that opportunity for a special occasion and planned to remain curious for now.
"For me, it's gonna be something that would be very, very interesting, maybe in the coming days or years or whenever. It can be one of our bonding sessions, I'd suddenly ask about it," he said. – Kaela Malig/RC, GMA News