Filtered By: Lifestyle
Lifestyle
Mikael Daez and Megan Young played Luksong Baka and it was hilarious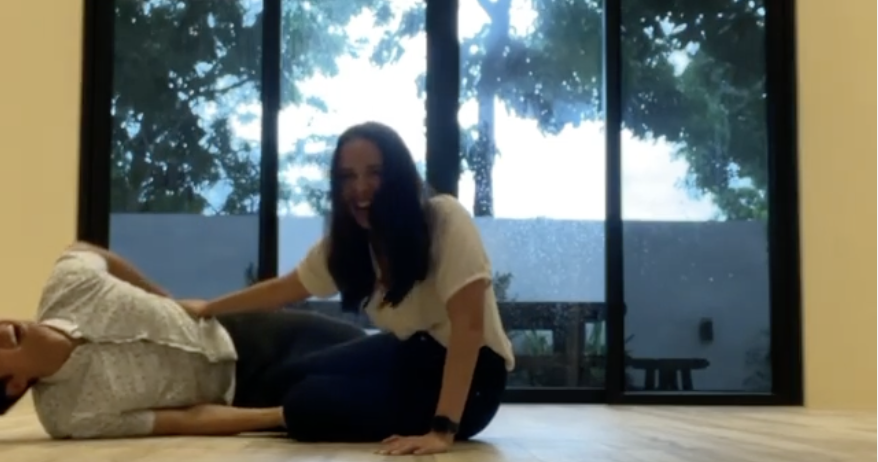 Even after years together, Mikael Daez and Megan Young continue to prove that they have the best time together.
On Instagram, Wednesday, Mikael shared a hilarious video clip of himself playing the iconic Pinoy game, Luksong Baka, with Megan.
In the video, Megan can be seen trying to jump over Mikael first at a "level three" height.
Just when Megan was about to jump and glide smoothly over Mikael's back, her backside "got in the way" and landed on Mikael's shoulder.
Mikael crumpled to the ground laughing and said, "I basically got butt-stomped by my wife."
In the caption, Mikael said in Filipino, "I really feel like my relationship with Bonez won't last. It's not that my heart will give out, but my back surely will with her!"
"In case you missed it, Boneezy's future wrestling name is Back Breaker Bonez," he added.
This isn't the first time things got "physical" in their family. Last week, Mikael shared that he got a scratch after a wrestling match with their adorable poodle, Soba.
Megan and Mikael, after being together for more than eight years, tied the knot in January 2020. —Kaela Malig/JCB, GMA News