Filtered By: Lifestyle
Lifestyle
Roxanne Barcelo finally introduces her husband, Jiggs, to the world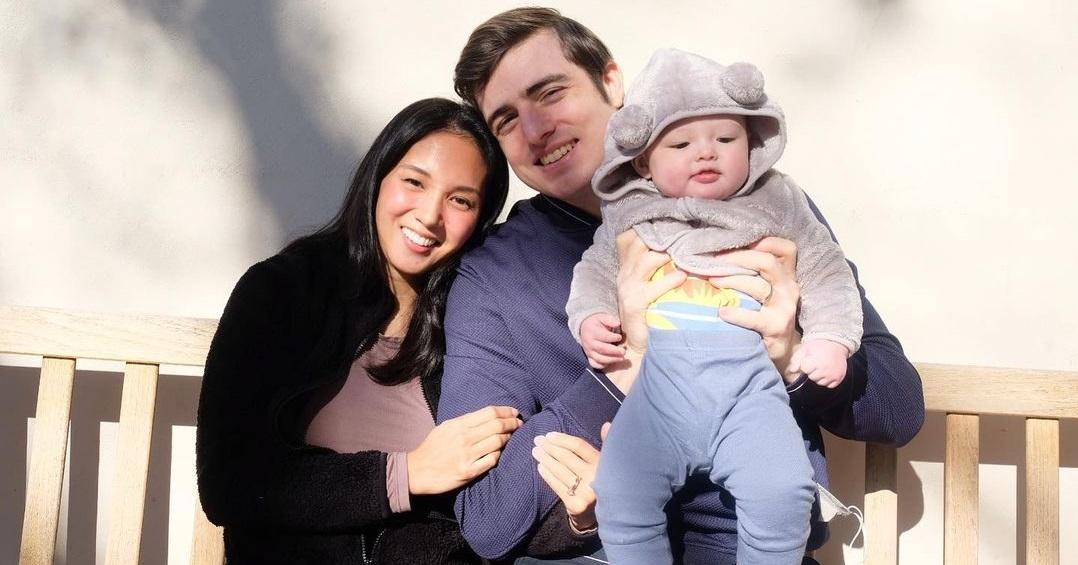 Roxanne Barcelo has finally introduced her husband, Jiggs, to the world!
On Instagram, Roxanne shared a family photo of them smiling side by side with their baby Cinco.
"When I prayed for happiness, the heavens blessed me with true joy and love. You're worth the wait. It is my honor and privilege to be your wife, Jiggs," she wrote.
"I'm forever grateful for the day you asked me to start a family with you," she continued. "Thank you for your unconditional love. I love and adore you and Cinco with all that I am."
On their second anniversary last November, Roxanne shared a glimpse of Jiggs with side profiles.
Roxanne surprised everyone last year when she revealed that she had married the love of her life.
After a few months, she announced that she was expecting a baby, whom they welcomed last June.
—Franchesca Viernes/MGP, GMA News