Filtered By: Lifestyle
Lifestyle
LOOK
Carla Abellana and Tom Rodriguez follow each other again on IG amid breakup rumors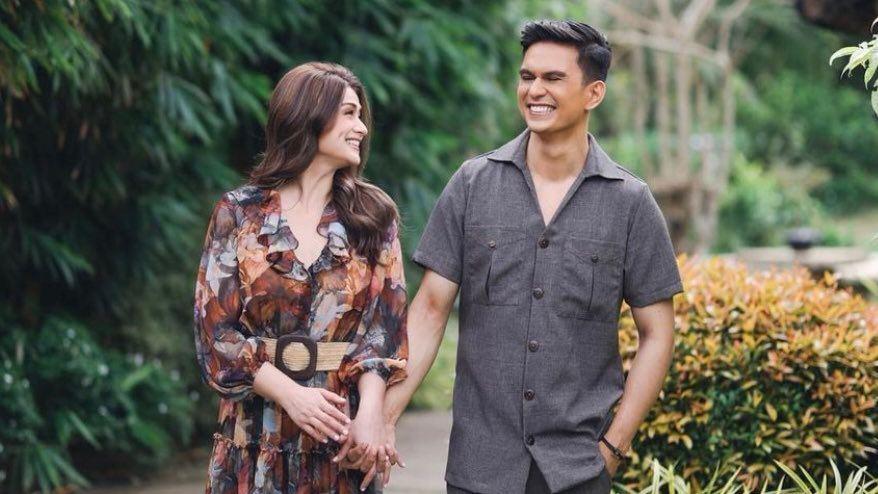 Carla Abellana and Tom Rodriguez appear to be following each other's Instagram accounts as of Wednesday afternoon.
The celebrity couple made headlines on Tuesday after eagle-eyed netizens discovered that Tom was no longer following Carla on Instagram, while she remained on his followers list.
Fans also expressed concern over Tom's latest Instagram post that featured a cryptic reference to the Japanese anime series "Cowboy Bebop."
On Tuesday, Tom shared a two-minute video showing a black screen with the word ".float" written in white while an audio excerpt from "Cowboy Bebop" played in the background.
The dialogue on the audio clip went: "And now you're leaving just like that? Why do you have to go? Where are you going? What are you going to do? Just throw your life away like it was nothing?"
To which, another voice answered. "I'm not going there to die. I'm going to find out if I'm really alive."
It has only been three months since Tom and Carla got married after nearly seven years together.
Here's hoping all's well between the newlyweds. — LA, GMA News