Filtered By: Lifestyle
Lifestyle
Jake Ejercito's daughter Ellie has a funny reaction to his Korean-inspired hairstyle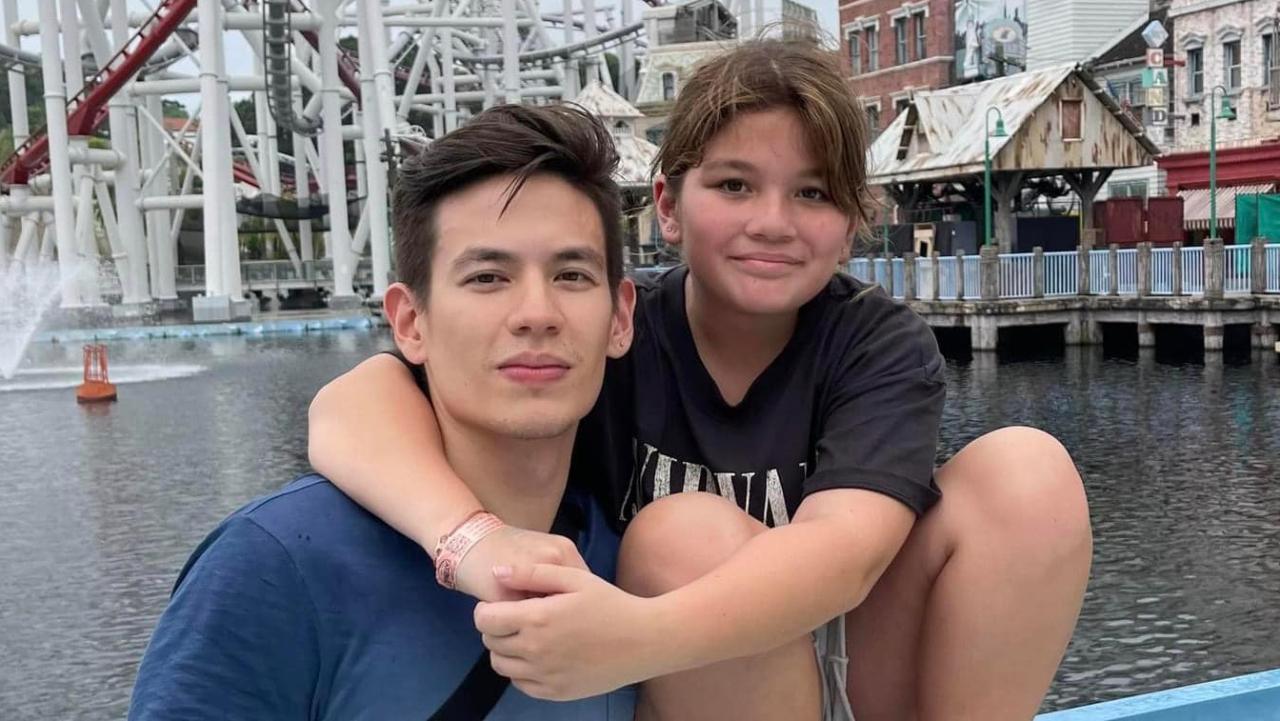 Jake Ejercito and his daughter Ellie are back with another hilarious conversation that's making netizens laugh.
On his Facebook page, Jake posted their latest #JEllieConvos. The actor updated his daughter — who he calls "my love" — about his busy day. According to Jake's Instagram Stories, he attended an event for his upcoming series "Fit Check," which is under Dreamscape and will stream on Amazon Prime Video.
Jake sent Ellie a photo from the event and said that his family members came to support.
He then asked her, "Do you like my Korean hairstyle?"
Ellie frankly replied with a GIF saying "no" in all caps.
"Ang straightforward ng beshie ko," Jake said in his caption with cartwheel emojis, referencing a trending meme.
More of Jake and Ellie's funny convos include one about Jake's new tan, and recently about Taylor Swift's concerts in Asia.
Some more adventures are store-hopping in Japan to look for the right shoe size, when Jake can't say no to Ellie when shopping for candy in Europe, and getting piercings together.
—JCB, GMA Integrated News