Filtered By: Showbiz
Showbiz
Jake Ejercito asks daughter Ellie if she wants to watch Taylor Swift's concert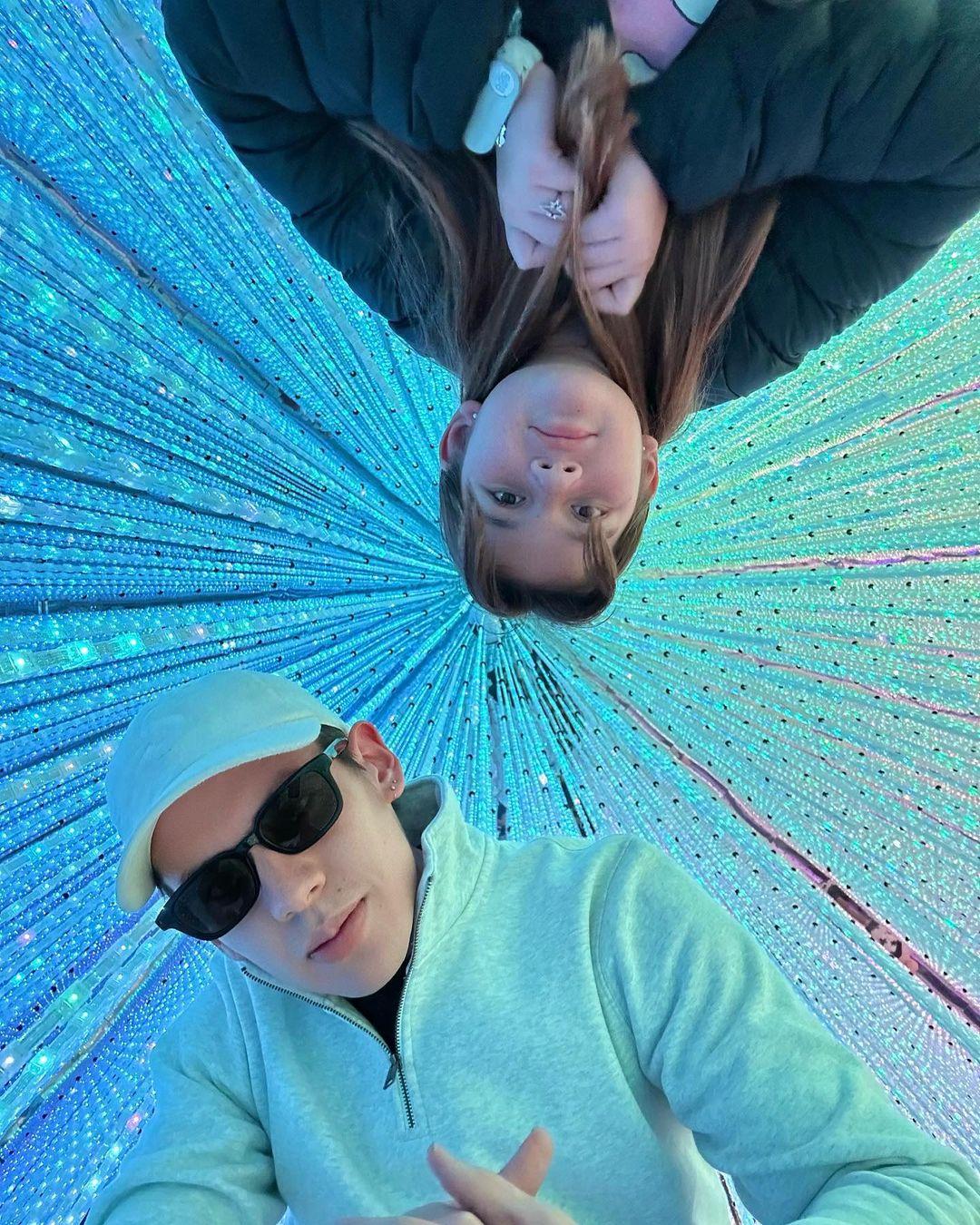 Jake Ejercito is gearing up his savings in case his daughter, Ellie, wants to see Taylor Swift!
On his Instagram stories, Jake shared a conversation with Ellie that started with the question, "Are you a fan of Taylor swift's?"
When asked "why" by Ellie, Jake mentioned that the American singer-songwriter is "going to Tokyo and Singapore" for her "Eras" tour.
"You wanna see her live?" Jake asked.
Jake added on his story entry, "My savings about to have a nervous breakdown[.]"
Taylor Swift is headed to Asia in 2024, which includes four shows at the Tokyo Dome in Japan in February 2024 and three concerts at the National Stadium in Singapore in March.
Jake and Ellie has travelled together in the past.
The father-daughter duo already visited Jake's "fave country," Japan, for his birthday trip last April.
The two enjoyed cherry blossoms, did some shopping, and took cool touristy photos. -- Carby Basina/BAP, GMA Integrated News