Filtered By: Lifestyle
Lifestyle
Maggie Wilson mulls legal action vs. influencers for alleged smear campaign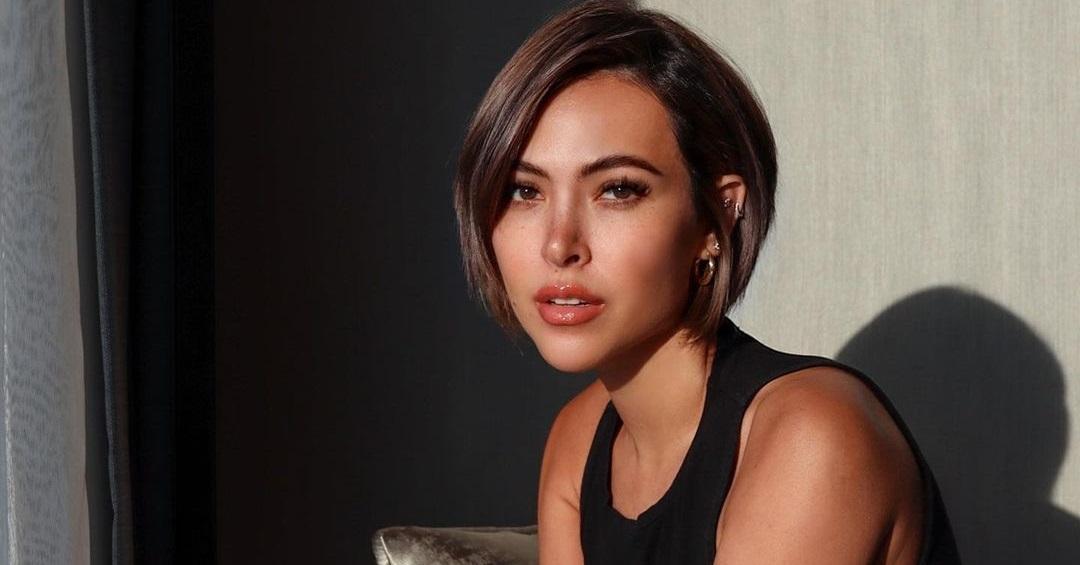 Maggie Wilson is considering legal actions against online influencers allegedly involved in a smear campaign against her and her company, Acasa Manila.
On Instagram, Wilson urged the involved TikTok content creators to send screenshots of messages related to the alleged campaign to Tim Connor, warning that her camp had information about them.
"Many have messaged, trying to pass the blame on others," Wilson said.
"Please DM @iamtimconnor on Instagram with all screenshots of messages from your managers, friends, and others that instructed you on the campaign," she added.
"Once we receive it, we will decide whether to include you in our legal action through the criminal justice system," Wilson said.
The model and television host likewise shared a series of screenshots showing some TikTok influencers reportedly being hired in a group chat to create negative videos about her interior and decor company.
Each content creator was allegedly paid a fee of P8,000.
Wilson pointed out the short-form videos have a uniform script and were all using the same screenshots from a person supposedly sharing her grievances against Acasa Manila.
"The time stamps on those screenshots were all the same. The script is the same," she added.
Several TikTok content creators have since come forward and issued an apology over the incident. They also admitted to being paid to create the videos. —Sundy Locus/NB, GMA Integrated News