Filtered By: Lifestyle
Lifestyle
Angeles' Sisig Fiesta on April 29 vying for UNESCO recognition of dish
The New York Times calls it "arguably the best pork dish on earth." Sisig, that delicious delicacy made by boiling and chopping up a pig's head and ears and marinating the pork in vinegar, salt and pepper before frying it, is also one of the Filipino dishes that has gained international acclaim in recent years.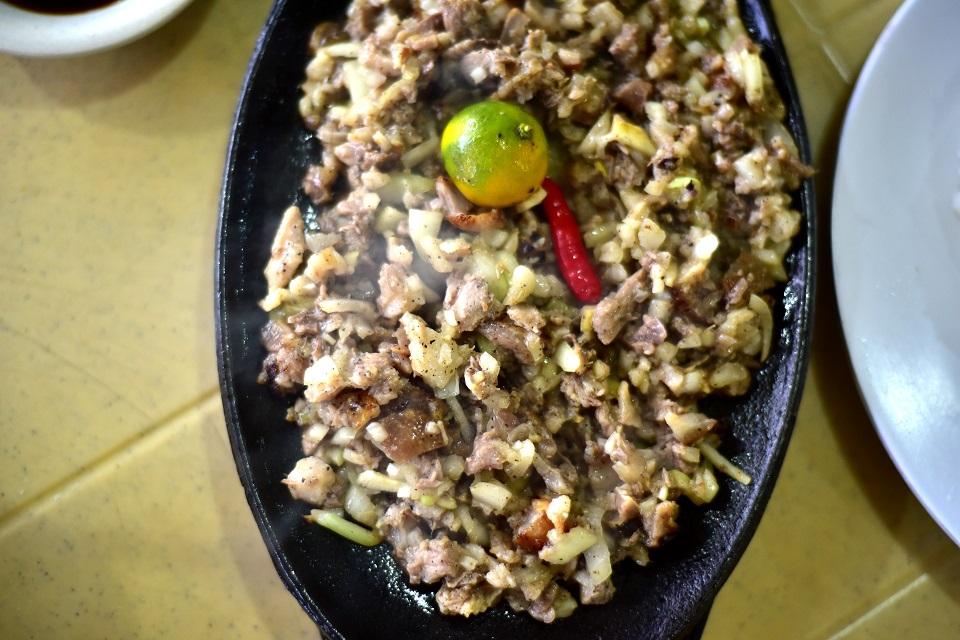 Sisig is made with pork, onion, calamansi, chicken and pork liver and chili. Above: Angeles City's famous Sisig Crossing. Photos: Ruston Banal
In Pampanga, where sisig is believed to have originated, it was proclaimed by the Sangguniang Panglungsod through Ordinance No. 405, Series of 2017 of Angeles City an "Intangible Cultural Heritage."
"With this ordinance, we want to tell the people that we are claiming sisig as our own; part of our heritage as Kapampangans," said Angeles Mayor Ed Pamintuan.
And by spearheading the Sisig Fiesta—an event that will have sisig and barbecue stalls, exhibits and competitions—Angeles City hopes the dish will be recognized by the UNESCO Creative Cities Network in the gastronomy category.
READ: Sisig: Where did this gastronomic sizzler come from?
The word can be traced to as early as 1732, in a Kapampangan dictionary compiled by Augustinian Fray Diego Bergaño. He defines sisig as a "salad, including green papaya, or green guava is eaten with a dressing of salt, pepper, garlic and vinegar."
Through time, the sisig has evolved, with several interpretations, diminishing the original blend and quality of taste, especially in a lot of food stalls in Manila. I, as a Kapampangan, find it a cardinal sin to put egg or mayonnaise on sisig as a replacement for its original texture which is supposed to come from fine-ground chicken liver. It makes me cringe every time I see presentations like this, making it a commercialized fast-food dish.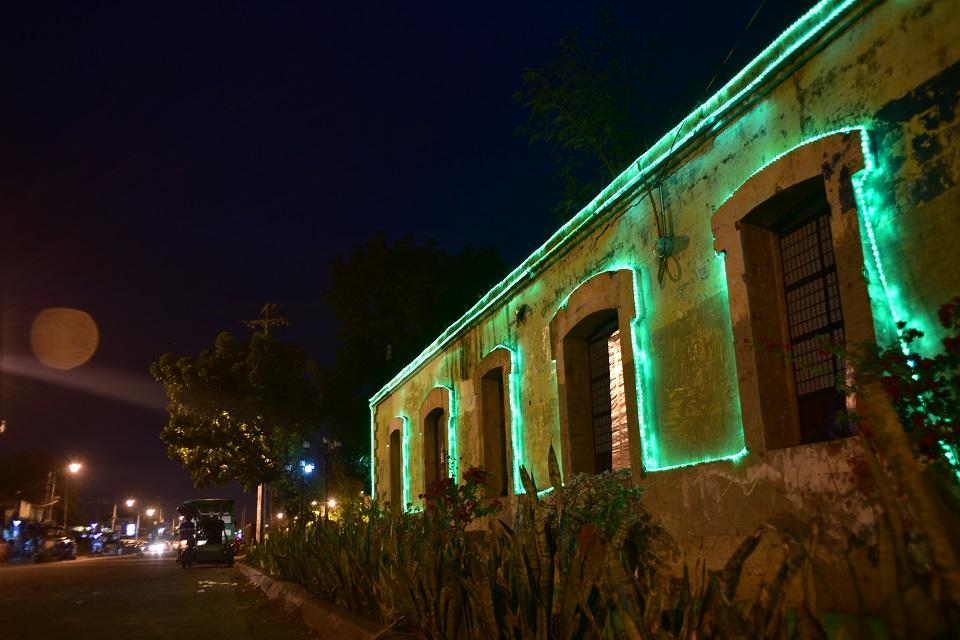 The old PNR station in Angeles City, where the Sisig Fiesta will be held.
Kapampangan historian Mike Pangilinan feels that Metro Manila interpretations of the dish are a "misappropriation and misrepresentation" of his province's culture, and that there should be a law regulating fast food chains that serve sisig. "They should stay at least five kilometers away from town centers and heritage zones so as to protect the indigenous cuisine," he said.
Pangilinan believes that while food evolves, those making changes to a dish must know the culture it comes from first. "For us Kapampángans, cooking is not a mere hobby or a pastime," he said. "It is an essential part of our identity. It is an expression of who we are as a people. It is our soul. Therefore we get hurt and angry whenever you steal our soul and identity and call it Pinoy. Worse is when you twist it and play around with it to the point that we can no longer recognize ourselves in it."
The Sisig Fiesta, happening on April 29, Saturday, on Valdes Street in Angeles City, intends to introduce this native dish to the international stage that cultural and historical. — BM, GMA News