Filtered By: Lifestyle
Lifestyle
To keep their kitchen staff, this Makati hotel is offering delicious meal plans at cost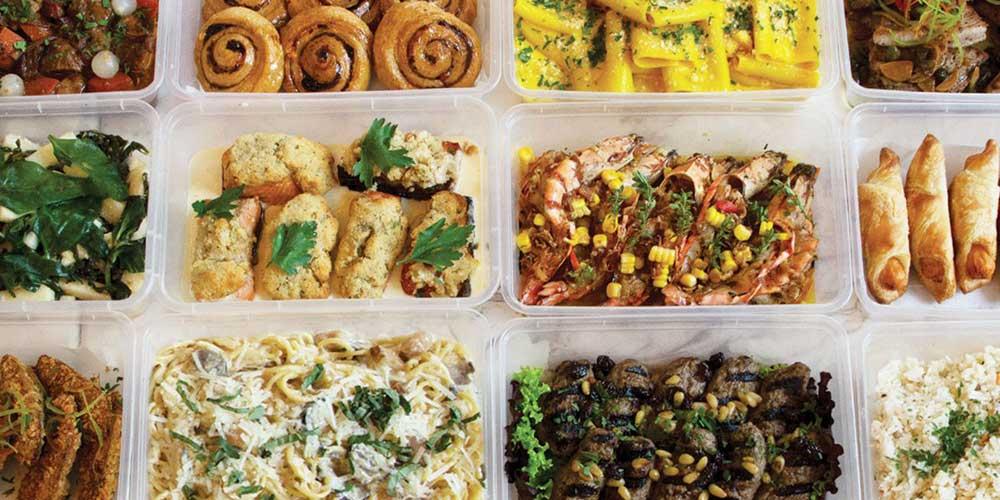 The travel, hospitality, and food industries are among the hardest hit of COVID-19 and its ensuing lockdowns that were put in place to help arrest its spread.
Thankfully, they are also among the most responsive, quickly thinking up of solutions to address problems. Enter Makati Diamond Residences.
On social media, the hotel on Legazpi Street in Makati announced it will be offering family meal plans — at cost — to help keep their kitchen staff.
"For the next two months, we will be offering whole day family meals at cost, charging for food cost and labor only. Let us take care of your market shopping and cooking for your family while helping our chefs keep their jobs," it said.
A weekday meal plan comprised of seven delicious dishes is priced at P2,500, while a weekend meal plan of 10 dishes is at P3,500. The meal plan is perfect for households of four to six.
You'll need to order a day ahead by calling the numbers below between 7am to 7pm, and arrange for delivery or pickup.
Orders of more than 10 sets will need to be ordered three days in advance. Payment is through bank transfer.
While availing of the offer will definitely help people keep their jobs, we think it will also help you keep safe and sane. You'll save yourself grocery trips, while giving yourself and your family the much needed treat of hotel dining right at home. — LA, GMA News
Makati Diamond Residences. Call between 7am-7pm. +632 5317 0999 local 1116 or +63917 636 4875.