Filtered By: Lifestyle
Lifestyle
Manam and 7-11 collaborate for restaurant-quality food served in minutes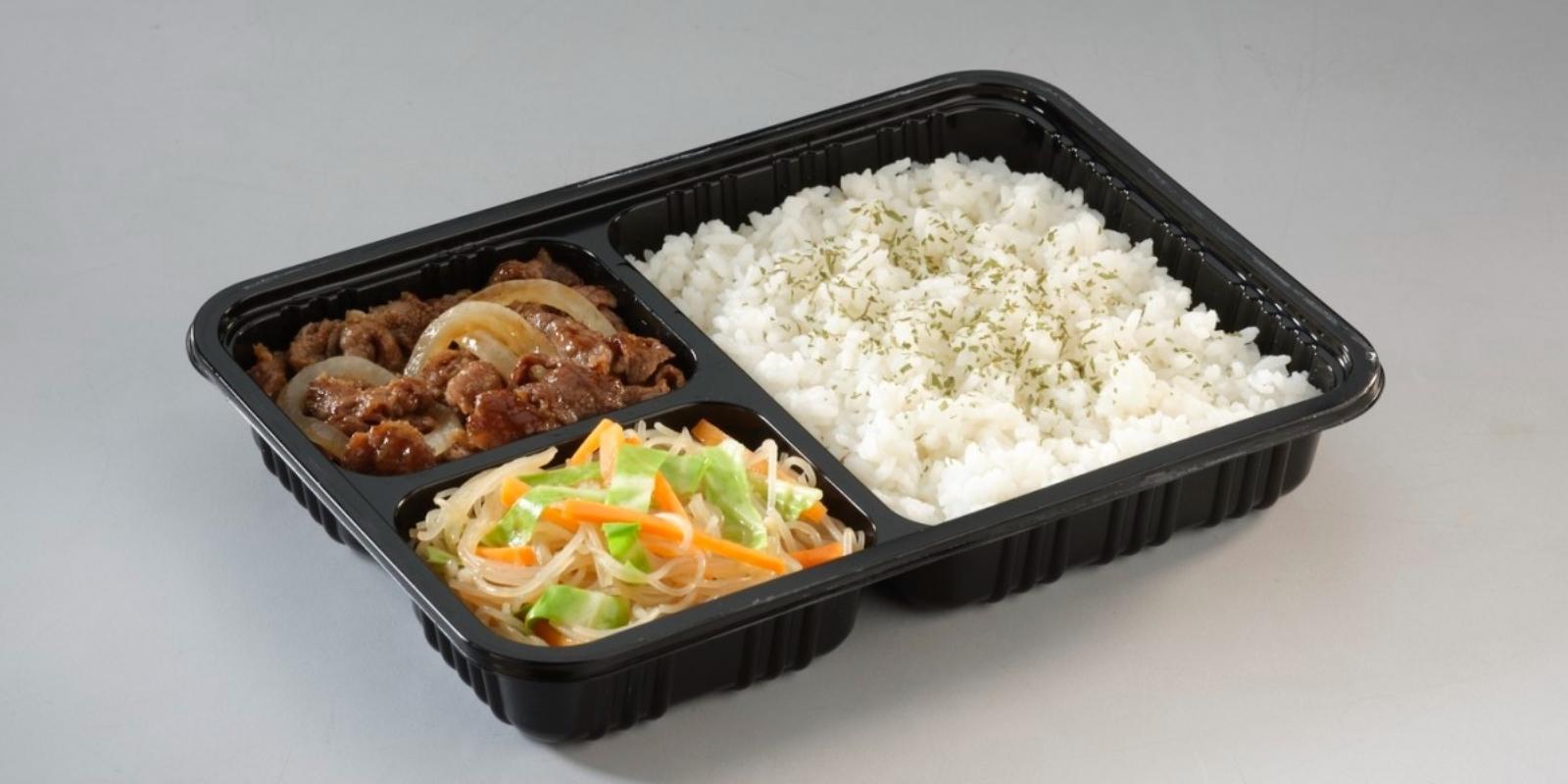 Manam isn't the beloved Filipino restaurant for nothing, and with its collaboration with 7-Eleven, their popular dishes become even more accessible than ever.
Under the label "Manam Express," the collab offers a variety of heat-and-eat restaurant-quality food perfect for hungry, busy people looking for a quick, delicious fix.
There's the Manam Express Sisig (P95), that's sulit and satisfying and a good alternative for when you just can't wiggle any room for a proper Manam sisig. It features pork strips instead of the usual ground meat, and dressed in Manam's creamy sisig sauce (that had a hint of calamansi!) becomes an instant favorite.
The Kare-Kare (P95) has chewy and soft beef strips swimming in peanut sauce that's more savory than nutty. Eaten with hot, white rice and aided by bagoong makes it such a homey, comforting dish — our pick for dinner after a long day at work.
And then there's the newest Bistek Pancit (P105), which might be our top choice. The taste of the beef blended with onions on top of a spoonful of hot rice transports me back to the days when mom would pack for us a bistek tagalog lunch.
The pansit bihon on the side is a big carby bonus that'll make you feel extra satisfied.
The new Manam Express Bistek with Pansit is available in select 7-Eleven Stores in Luzon beginning October 27 and in more locations this November. The two other flavors are also available in select stores. — LA, GMA News