Filtered By: Lifestyle
Lifestyle
Doctor who sang after COVID-19 healing dies after 44-day fight with re-infection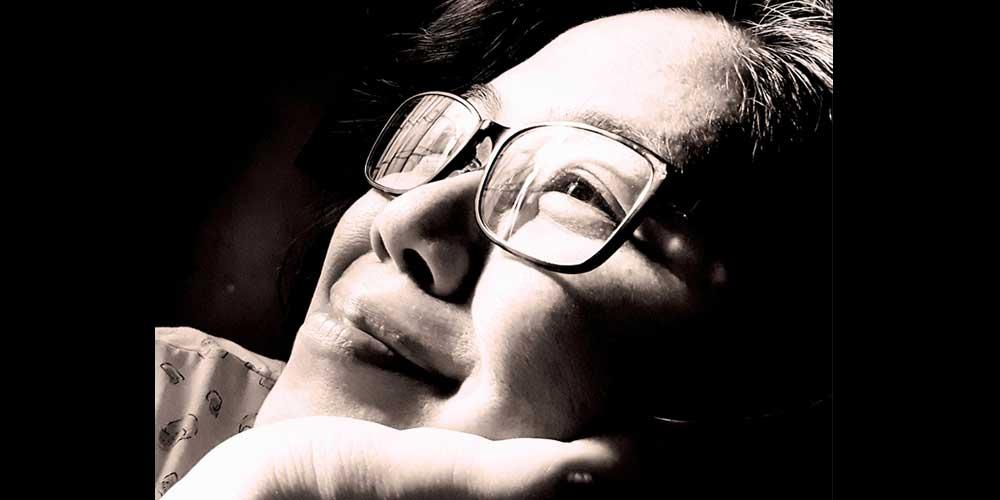 The nation has lost another brave medical frontliner in the battle against the coronavirus disease 2019 (COVID-19) pandemic.
Dr. Karen Senen, a neonatologist and infectious disease expert of the Philippine General Hospital, passed away on Sunday morning, August 23, more than 40 days after she was again admitted into the hospital
According to a report on "24 Oras," Senen first tested positive for COVID-19 in June and was discharged last July 1 after testing negative.
Two days later, she started experiencing symptoms again. Dr. Karen was rushed back to medical attention by July 10.
Due to her "critical" condition, Senen was placed under intensive care (ICU) before she died on August 23.
On his Facebook page, Dr. Karen's husband Dr. Jerome reposted several tributes from the medical community.
Senen is the 40th medical frontliner in the Philippines to pass away due to COVID-19 as of Sunday.
A total 6,399 front liners have contracted the virus, of which 5,717 have recovered while 643 remained active.
The number of COVID-19 cases in the country reached 131,367 after the Department of Health announced 2,378 new infections on Sunday.
As of the latest tally, a total of 131,367 recoveries have been recorded while fatalities rose to 2,998. — Margaret Claire Layug/LA/NB, GMA News