Filtered By: Lifestyle
Lifestyle
Here's what you need to know about breast reduction surgeries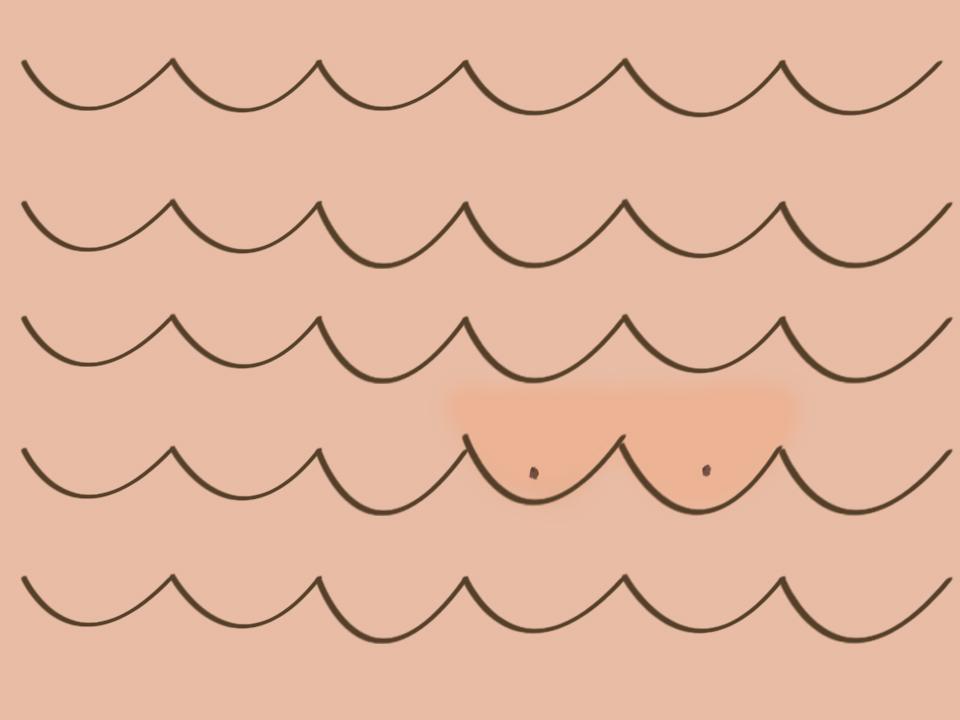 It's not easy carrying a heavy load on your torso.
On Thursday, Miss Universe 2015 Pia Wurtzbach revealed that she considered having a breast reduction surgery when she was younger after her schoolmates kept teasing her about it.
"Pero as I got older, I learned how to be more confident," she said. "There was a time when I was much younger na I was thinking about it but then hindi ko siya tinuloy kasi nalaman ko na Malaki 'yung mga scars na maiiwan niya. So, buti na lang."
Meanwhile, celebrities Michelle Madrigal, Chrissy Teigen, Queen Latifah are among many other individuals who have decided to go undergo the procedure.
READ: Filipina undergoes breast reduction to be free from boob shaming, harassment
According to Belo Medical Group's Dr. Caparas, one of the main reasons why patients undergo breast reduction is because of back or shoulder pain due to the heavy load.
Since breasts are made primarily of fat, their size is prone to change depending on the person's weight, said the doctor.
The goal of the breast reduction surgery, according to the Belo Group, is to "create a size that's more proportional to the body, or to alleviate the discomfort of having overly large breasts."
During the procedure, excess breast fat, glandular tissue, and skin in the breasts will be removed, while the nipple will be repositioned.
The surgery itself will take two to five hours, while its downtime can last from one to two weeks.
For those who have undergone the treatment, it's best to avoid strenuous activity while the stitches heal.
While the scars will fade over time, they won't disappear completely, but "barely-there scars are much better to deal with than constant back or shoulder pain," said Dr. Caparas.
The doctor also said that women couldn't breastfeed after the surgery, so it is advised for patients to go through the procedure when they're finished with breastfeeding. – RC, GMA News