Filtered By: Lifestyle
Lifestyle
Itchyworms to launch quarantine-themed album!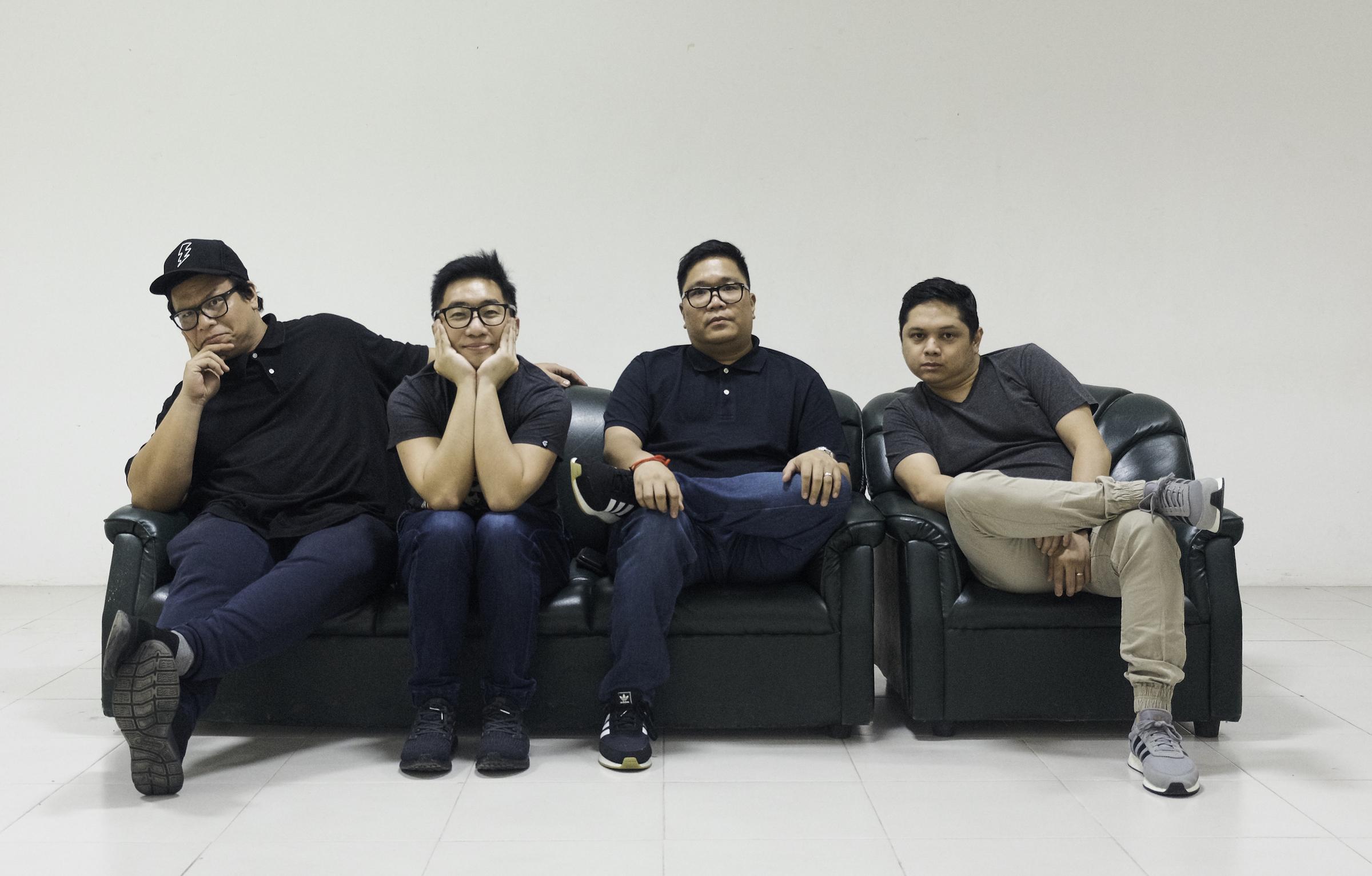 Itchyworms is set to release its latest album, and it deals with a topic we're all familiar about: the quarantine life.
According to Sony Music Philippines' press release, the OPM band's upcoming studio album "Waiting For The End To Start" was written as a "reflection of [the members'] individual and collective experiences during the quarantine period."
The 9-track album was conceptualized and recorded while the band members were in their respective homes during the lockdown amid the coronavirus pandemic.
"It's a concept album in that our aim was to create art in the midst of a pandemic, to capture our emotions in the music we record, even with the limited recording gear we have at home," lead guitarist Chino Singson said in a statement.
"So you'll hear amp buzz and imperfect vocals, but for me that's part of the spirit of true rock," he added.
A few hours before the drop of the album, the band will host a virtual and live commentary party on Aug. 17, 7:30 p.m.
During the event, presented by Sony Music Philippines, GNN Entertainment, and Linya-Linya, Itchyworms will debut selected cuts from the upcoming album.
The online listening party can be streamed live on Itchyworms' official Facebook page. – Kaela Malig/RC, GMA News