Filtered By: Lifestyle
Lifestyle
Makati's XX XX bids final farewell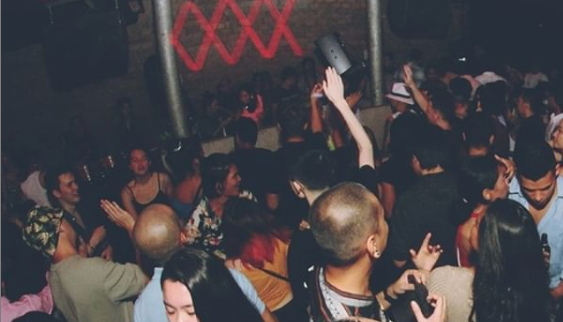 Makati's XX XX club on Tuesday announced its final farewell, adding to the growing list of well-loved establishments that have closed shop due to the pandemic.
In a post made via social media, the eclectic spot on Chino Roces Avenue made its goodbye after over four years of operations.
"The time has come for us as well. After 4+ years, for all the obvious reasons, we are forced to close our doors," the post read.
"It has been a great ride filled with lovely memories of the smiles and good times on the dance floor with all of you. During these hard times for nightlife and culture, we hope that sooner rather than later things will return to normal, or perhaps even better. Goodbye for now," it added.
In its farewell post, XX XX thanked its guests, patrons, its hardworking team, the performers, producers, and DJs who have made the club such a fun place to be in.
"To all the promoters, DJs, dancers, musicians, performers, artists, photographers, videographers and pop-ups that took part in our events. It was truly an experience working with you," it said.
XX XX was a regular spot to visit to experience what Makati had to offer, for music enthusiasts and those that wanted to enjoy the beats. It was host to a number of local and international musicians and DJs during its time.
In its post, XX XX also thanked all its partners, both on and off the scenes, naming a number of performers that showcased their art in the establishment.
"Last but not least, we'd like to thank those who walked through our doors week in and week out," it said, closing the post with #ThankYouForDancingWithUs.
Other nightlife spots such as TodayxFuture, Moksha, and Route196 earlier announced their closure, also due to the pandemic. — LA, GMA News