Filtered By: Lifestyle
Lifestyle
Daang Dokyu to stream 45 Philippine documentary films this October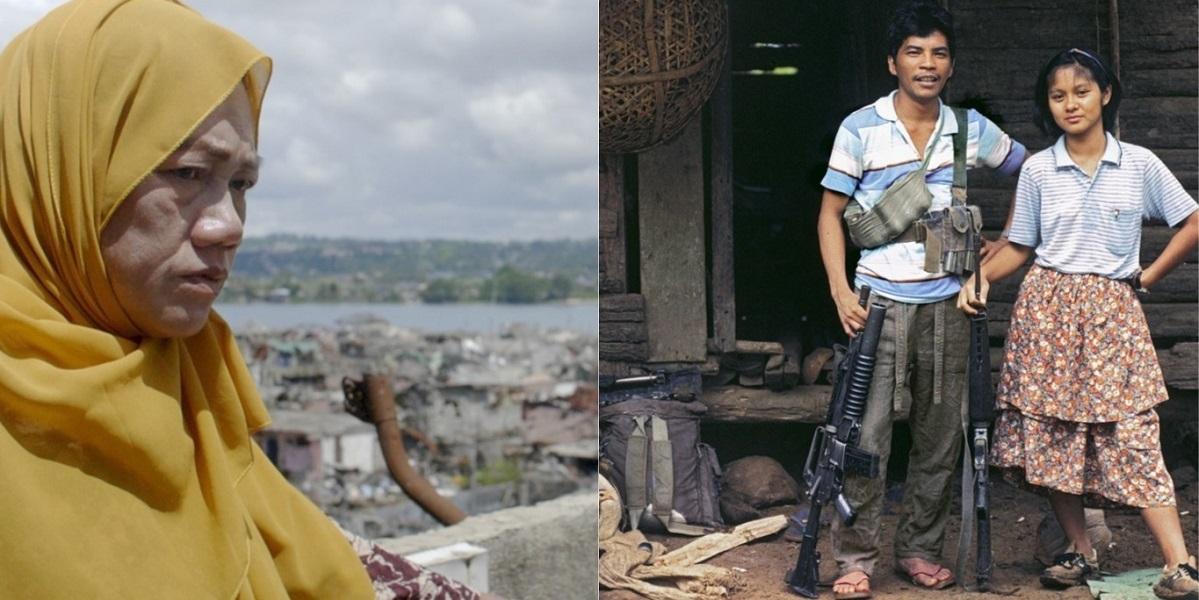 Daang Dokyu has lined up 45 Philippine documentary films for free online streaming from October 2 to November 5.
According to a press release, the titles were selected from over 300 documentaries produced in one century of Philippine cinema.
The film festival will feature five different sections in its five week-run: ecology, nation, taboo, localities, and future.
Here are some titles in each section:
Ecology (October 2-8)
Native Life in the Philippines (Dean Worcester, 1914)
Balikbayan #1: Memories of Overdevelopment Redux VI (Kidlat Tahimik, 2017)
Pagbabalik Sa Tribo (Howie Severino, 1999)
Bird Hunt (Atom Araullo, 2019)
Nation (October 9-15)
May Istorya nga Tayo, Patay Naman Tayo (Howie Severino, 2001)
Queer Transnational Love in the Time of Social Media and Globalization (Adrian Alarilla, 2017)
Tupada '92: The Philippines in the Year of the Elections (Fruto Corre, 1995)
A Rustling of Leaves: Inside the Philippine Revolution (Nettie Wild, 1988)
Taboo (October 16-22)
Dreaming in the Red Light (Pabelle Manikan, 2019)
Oliver (Nick Deocampo, 1983)
All Grown Up (Wena Sanchez, 2018)
Dory (Beverly Ramos, 2017)
Localities (October 23-29)
Walang Rape sa Bontok (Mark Lester Valle and Carla Pulido Ocampo, 2014)
A House in Pieces (Jean Claire Dy and Manuel Domes, 2020)
Gilubong ang Akon Pusod sa Dagat (Martha Atienza, 2011)
Ang Pagbabalik ng Bituin (Sherbien Dacalanio, 2012)
Future (October 30-November 5)
For My Alien Friend (Jet Leyco, 2019)
Beastmode: A Social Experiment (Manuel Mesina III, 2018)
We Still Have to Close Our Eyes (John Torres, 2019)
Retrochronological Transfer of Information (Tad Ermitaño, 1994)
Daang Dokyu streamed Martial Law documentaries in their opening program and later extended its run after their system got overwhelmed by viewers.
The film festival was originally scheduled in March but had to be postponed due to the coronavirus pandemic. —MGP, GMA News