Filtered By: Lifestyle
Lifestyle
Lorde drops new single 'Stoned at the Nail Salon'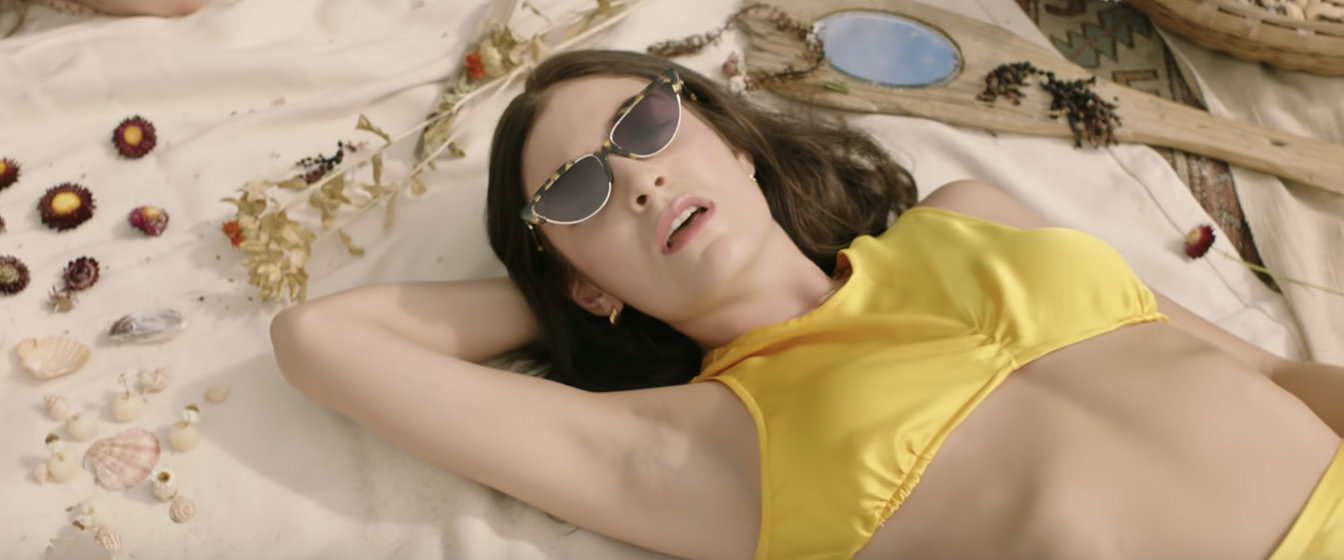 Lorde has released the second single from her upcoming album "Solar Power."
"Stoned at the Nail Salon" comes a month after the singer released the title track and its music video.
In her new song, Lorde reflects on getting older.
"This song is sort of a rumination on getting older, settling into domesticity, and questioning if you've made the right decisions," Rolling Stone quoted her as saying.
"I think lots of people start asking those questions of themselves around my age, and it was super comforting to me writing them down, hoping they'd resonate with others, too. I used this song as a dumping ground for so many thoughts," she added.
Lorde, 24, is fresh off a four-year hiatus.
She released her last album "Melodrama" in 2017. She skyrocketed to fame after dropping her first album "Pure Heroine" in 2013. —JCB, GMA News