Filtered By: Lifestyle
Lifestyle
Ayn Bernos claps back at comment saying she has a mental health problem for joining Miss Universe Philippines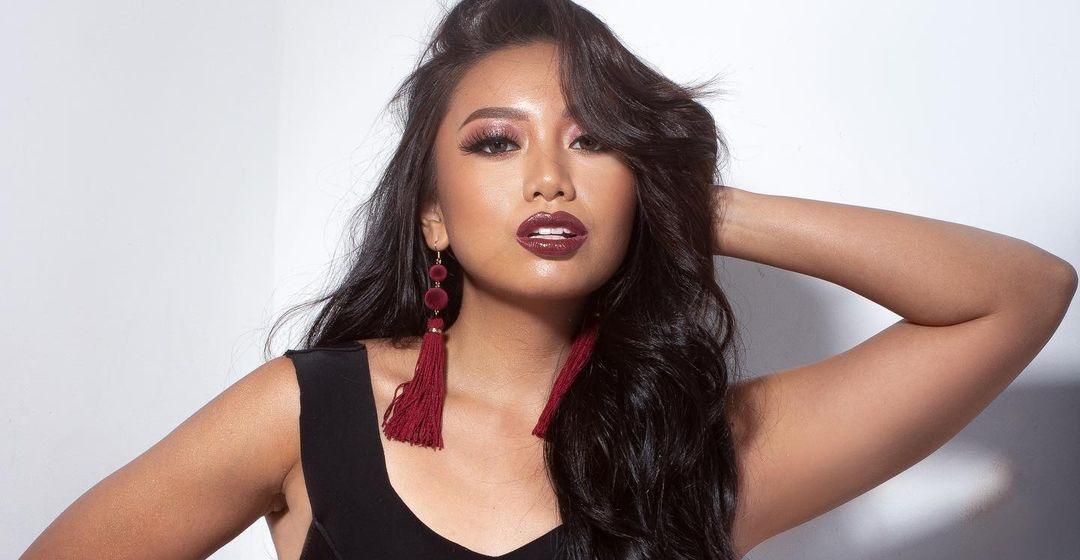 TikTok sensation Rousanne "Ayn" Bernos broke her silence amid negative comments from bashers who claim that she has no chance against other Miss Universe Philippines candidates.
On her Instagram stories, Saturday, Ayn shared a post containing comments from the public, including those that question her looks and abilities as a beauty queen.
Ayn described it as the "other side of my [MUPH] experience" and said that she is more motivated to continue her journey thanks to them.
"If they're saying this about me, what other prejudices do they hold? How are they treating people around them? This is why representation matters," she said.
"Clearly, they're not used to seeing someone like me on stage. Clearly, I now have more reason to be here," she added.
In another Instagram story, Ayn addressed a specific comment that talked about her mental health and shared her purpose for joining.
"Someone commented that I must have a mental health problem for even thinking I stand a chance against taller, smarter, and more beautiful women," she wrote.
"I didn't join Miss Universe Philippines because I believed I was the beauty standard. I joined because I know I'm not, and it's about time girls like me are allowed to try, too."
According to Ayn, she wants to be an inspiration to others.
"I needed someone like me on stage when I was younger. I did not feel represented. So now that I can do it for the next generation, why wait?" she said.
"There are kids out there who see themselves in me. If I tell myself I'm not good enough, then I am telling them they're not good enough," she added. "I refuse to do that. So I represent."
Ayn shared the same message on her recent Instagram post, saying that despite the hate, she has received a lot of love from those who support her.
"I'm going to bed with a light and full heart. I know from the beginning what kind of pushback I would receive from some people," she said in a mix of English and Filipino.
"But what I didn't expect was how much love and support I would be getting as well. Thank you to all of you," she added. "Fighting!"
In the comments, her fellow candidate Maureen Wroblewitz sent her a message of love.
"You are an inspiration to so many! Don't listen to those negative people," she said.
Standing at 5-foot-3, Ayn said the no height requirement for the pageant were "magic words" for her.
Ayn landed on the Top3 of the MUPH's Headshot and Video Introduction Challenges along with Maureen and Kisses Delavin. She was also named among the Top 75 ladies vying for the crown.
—Franchesca Viernes/MGP, GMA News