Filtered By: Lifestyle
Lifestyle
Korean dystopian series 'Hellbound' tops Netflix charts around the world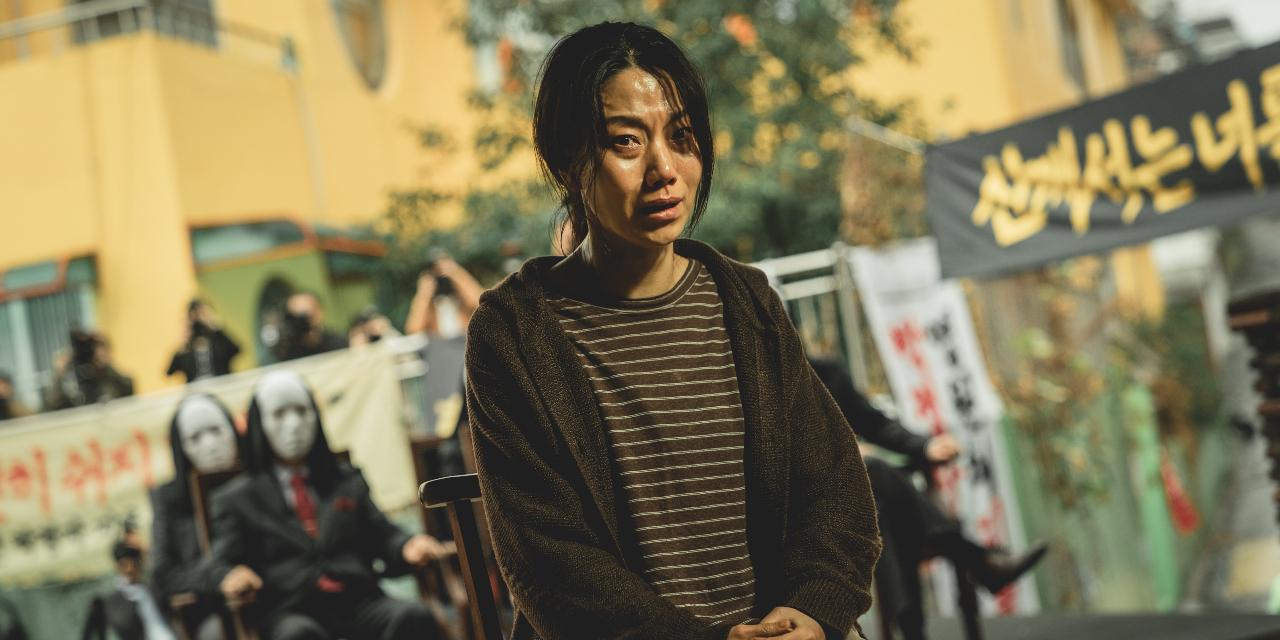 Korean show "Hellbound" is Netflix's latest hit.
According to the streaming giant, the dystopian series from Director Yeon Sang-ho ("Train to Busan") has become a "global phenomenon."
Within three days after its release, it recorded a viewership of accumulated 43.48 million hours and ranked no. 1 in 12 countries, including the Philippines.
It also landed in the Top 10 list in 59 countries including India, US, France and Germany.
"Hellbound" about otherworldly beings who appear out of nowhere to issue a decree and condemn individuals to hell. These supernatural events cause great mayhem and enable the religious group The New Truth to grow in influence. A few people, however, become suspicious about its activities and begin investigating its involvement in mysterious events.
The series stars Yoo Ah-in, Kim Hyun-joo, Park Jung-min, Won Jin-ah, and Yang Ik-june and was only released on Nov 19. —JCB, GMA News