Filtered By: Lifestyle
Lifestyle
Netflix confirms 'Squid Game' Season 2 is happening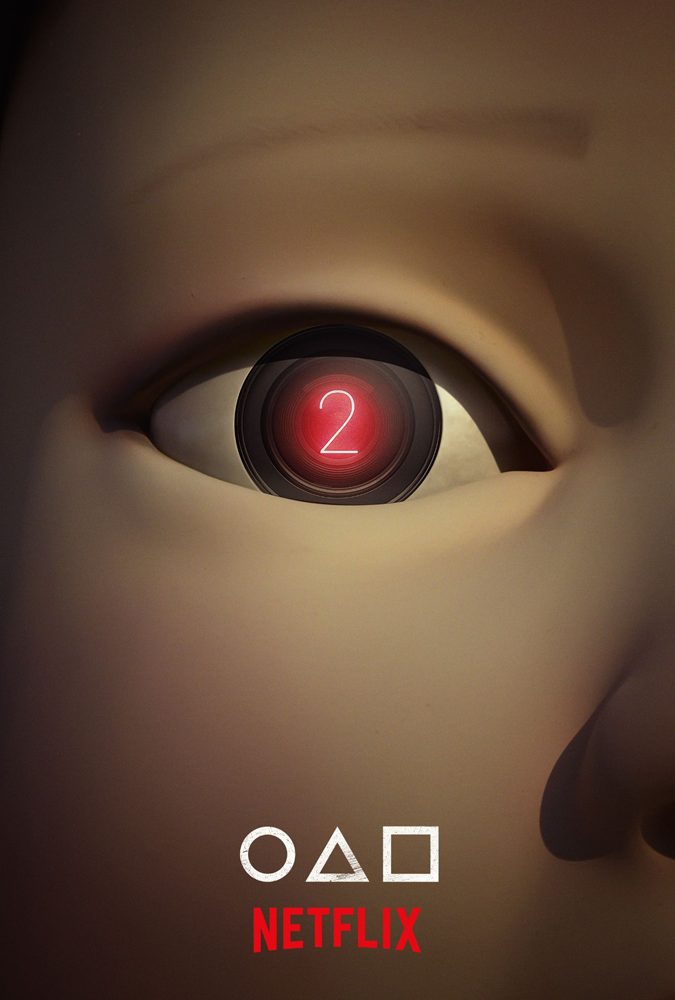 Squid Game Season 2 is officially coming back.
At exactly midnight Monday, Netflix announced the wildly popular South Korean series is having its second season.
In a letter, "Squid Game" director Hwang Dong-hyuk wrote that "a whole new round is coming."
"Squid Game" features contestants from marginalized parts of society competing in traditional South Korean children's games for money. Winners get a hefty amount of cash while the losers are put to death.
"And now, Gi-hun returns. The Front Man returns. Season 2 is coming," he teased just enough for fans to be excited.
Apart from old characters, the director also teased new characters such as Cheol-su, the "boyfriend" of the show's infamous doll, Young-hee, who is the master of the game "Red Light Green Light" in the first episode of Season 1.
"The man in the suit with ddakji might be back," Hwang Dong-hyuk added, referring to the mysterious man who recruits players to the game.
According to Hwang Dong-hyuk, "it took 12 years to bring the first season of Squid Game to life last year," but it only took "12 days for Squid Game to become the most popular series ever."
After thanking the show's fans worldwide in the letter, he then invites everyone for "a whole new round" of Squid Game.
Now, what are you willing to do for money? — LA, GMA News