Filtered By: Lifestyle
Lifestyle
Jo Koy announces new Netflix special, calls it his 'best work'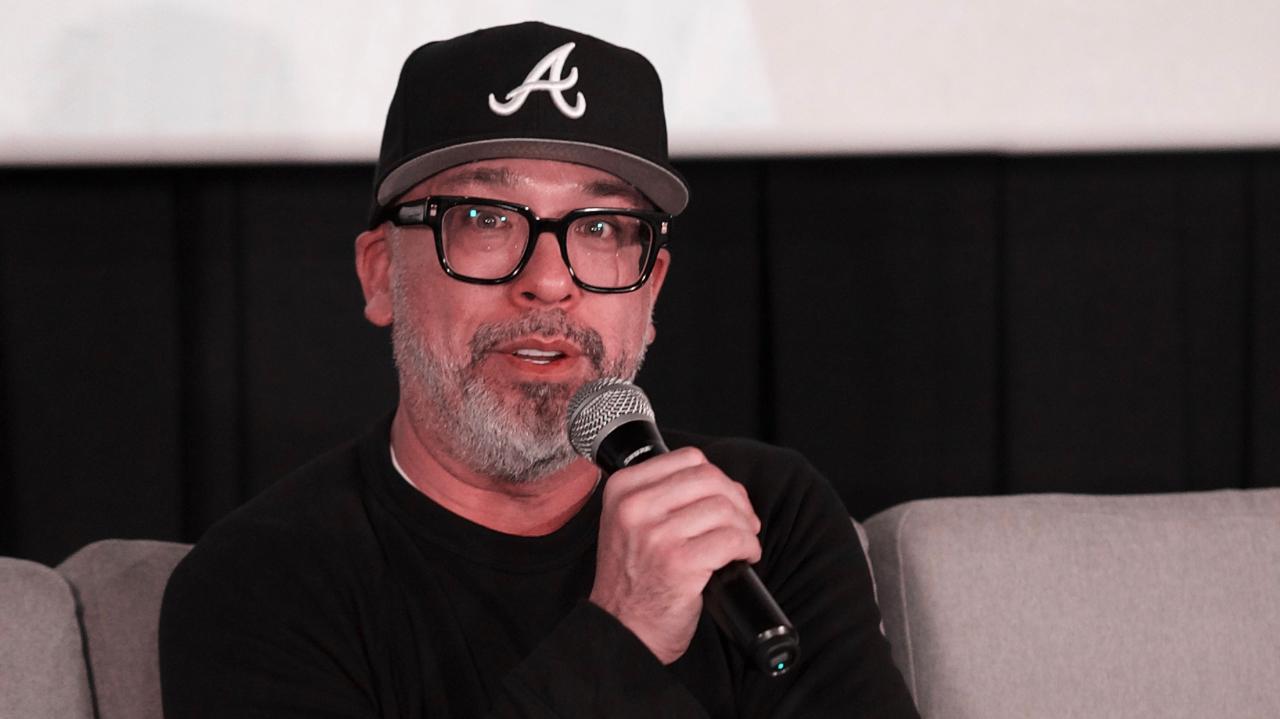 Jo Koy just keeps coming out with surprises!
Right before his press conference for "Easter Sunday" was about to end, Jo Koy said, "Wait, there's another announcement. Can I announce it now? Can I announce Netflix?"
The Fil-Am stand-up comic then revealed, "I got my fourth Netflix special. It comes out September 13th."
Jo Koy added that he "killed it" because it was shot at the Great Western Forum in California and that 28,000 tickets were sold.
"I know everyone says this whenever they have a new project that's coming out, they go 'this is my best work.' This, I swear to God, was my best work," he added. "It was my best routine."
Jo Koy said that he "hated the first taping" of the show, but with the second one, he "knocked it out of the park."
The comedian's previous Netflix comedy specials are "Live from Seattle," "Comin' In Hot," and "In His Elements." —JCB, GMA News