Filtered By: Lifestyle
Lifestyle
Liza Soberano: 'For the first time, I'm finally living my life for me'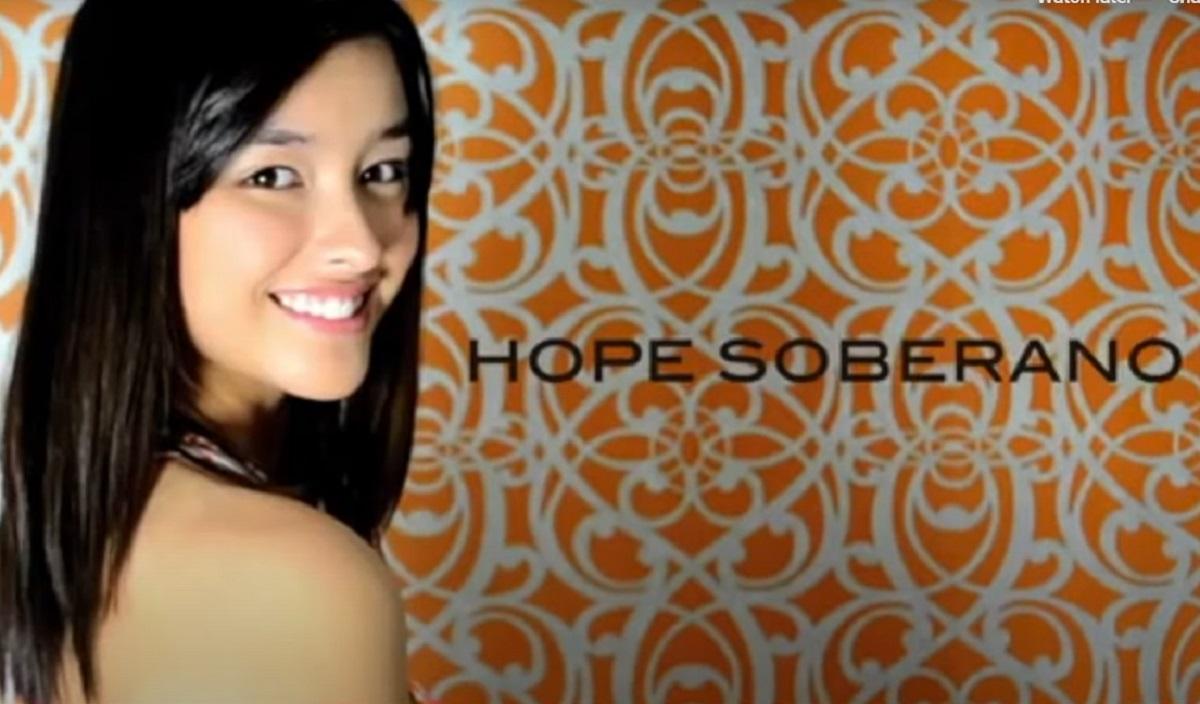 Liza Soberano took to YouTube to open up about her past struggles in the show business industry and share the development of a new career path she's currently paving the way for.
On Sunday, the actress posted a 14-minute vlog about her life updates.
According to the 25-year-old celebrity, she has been working as an actress and an endorser since she was 12 years old, and during the pandemic, Liza got to reflect on her life and her future plans.
"I've sacrificed myself, I've sacrificed my freedom, I've sacrificed my happiness to present Liza Soberano to the world, and I think I've earned the right to finally be me," she said. "To finally be able to do things for myself as Hope Soberano."
Liza added that she has embarked on a new chapter where she has the final say about everything she engages in.
"I've embarked on a fresh new chapter, and I'm finally taking control of my life, pursuing dreams that I've always had to hold off," she said.
"It's exciting, terrifying, anxiety-filled, and confusing, but what I know for sure is that for the first time, I'm finally living my life for me," she added.
Liz also announced that she has cut down her endorsements, but is currently working on a new brand which will mark her "first jab at directing."
Previously, during an episode of "Fast Talk with Boy Abunda," Boy confirmed that Liza's social media pages weren't hacked, but undergoing rebranding. —LBG, GMA Integrated News