Filtered By: Lifestyle
Lifestyle
Dennis Trillo to play a serial killer in international series 'Severino'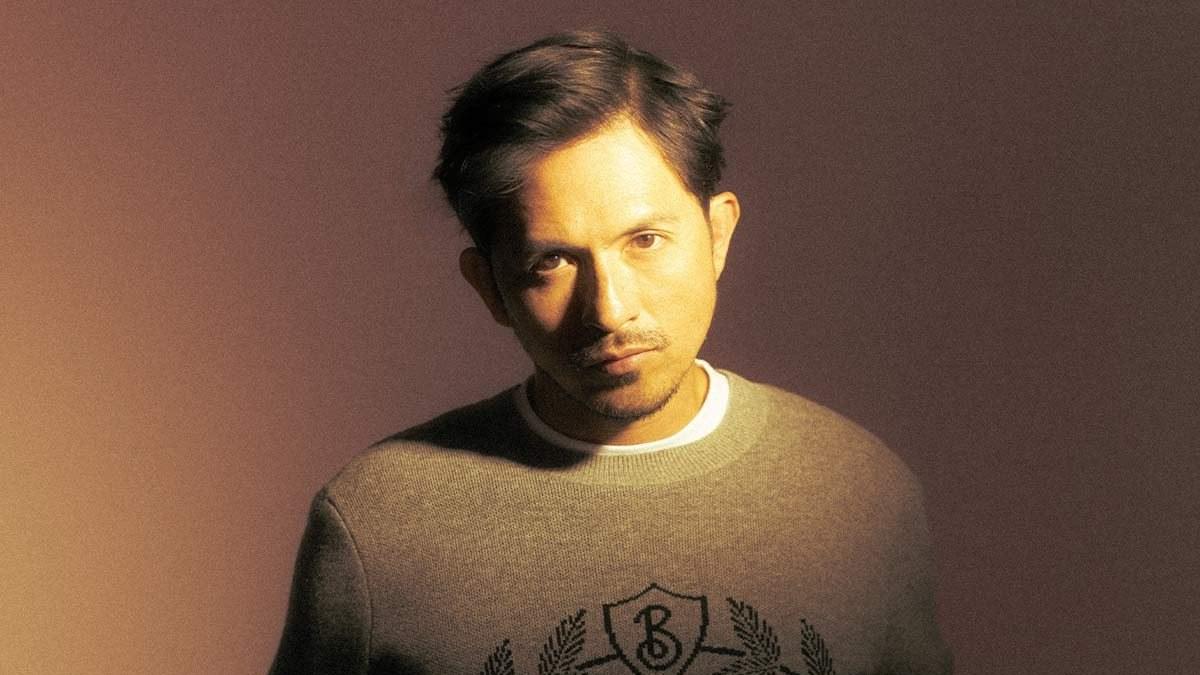 Dennis Trillo is set to take the international stage once again!
The Kapuso Drama King is set to star in a series called "Severino," which is based on the true story of the priest Severino Mallari, the first documented serial killer in the Philippines.
The project was announced at the Cannes Film Festival and was exclusively reported by Variety.
"Severino" will be produced by Filipino content production company CreaZion Studios, the same team behind award-winning films "1st ko si 3rd," "Iska," and "Patay Na Si Hesus." The studio also partnered with production and financing company Fire and Ice Productions.
Speaking to Variety, CreaZion Chief Creative Officer Real Florido talked about his excitement for the studio's upcoming projects.
"Our goal is to be part of the wide-scale production of elevated Asian projects. With 'Severino' underway, one of the biggest series in the region, we are excited to continue diversifying and expanding our market potential by partnering with outward-looking producers and projects," he said.
Aside from "Severino," CreaZion is co-producing a film titled "Last Shadow at First Light," with Protocol in Singapore, Fourier Films in Japan, and Studio Virc in Slovenia. It is a supernatural arthouse drama that explores trauma, its aftermath, loss, and grief, as well as healing and hope.
Previously, Dennis starred in the international project "On the Job: The Missing 8," which made waves globally through the Venice International Film Festival.
—Nika Roque/JCB, GMA Integrated News