Filtered By: Lifestyle
Lifestyle
'One Piece' star Mackenyu is coming to the Philippines!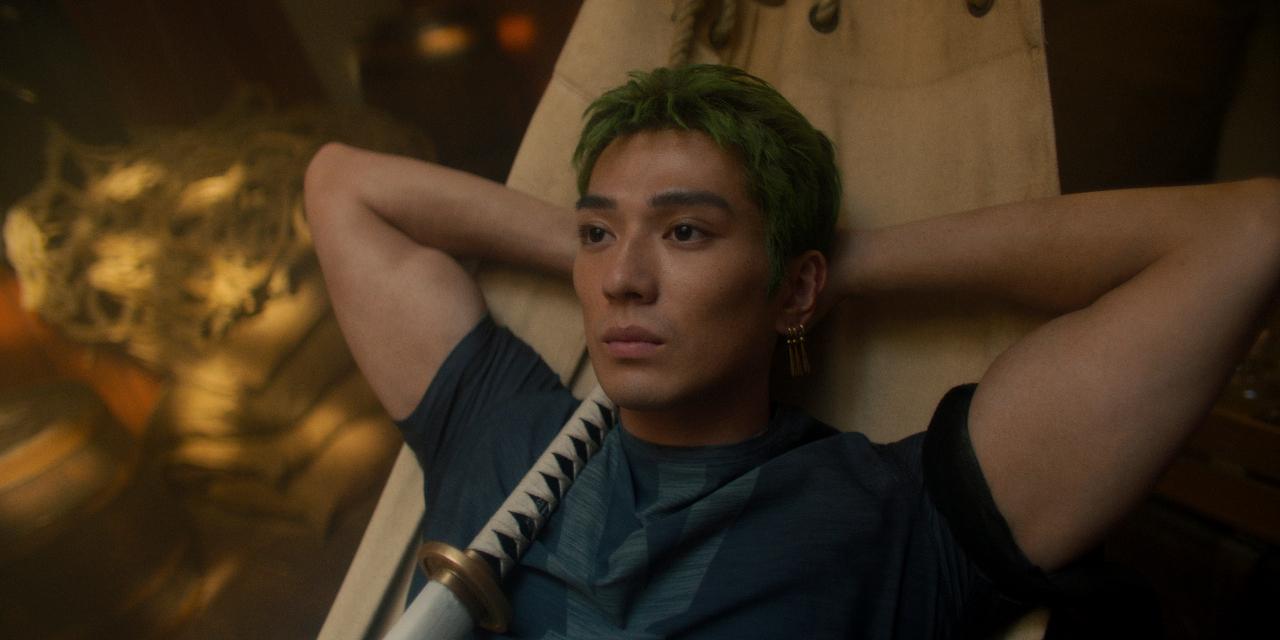 It's your chance to meet Mackenyu!
The Japanese actor, who most popularly starred as Zoro in Netflix's live action adaptation of "One Piece," will be part of the ManiPopCon 2023.
The convention will take place from November 17 to 19 at Ayala Malls Manila Bay.
Mackenyu starred alongside Iñaki Godoy, Emily Eurdd, Taz Skylar, and Jacob Gibson in the successful "One Piece," which is based on the manga by Eiichiro Oda. Netflix has since renewed the show for a second season.
Aside from "One Piece," Mackenyu is known for his roles in "Pacific Rim: Uprising" (2018), and "Over Drive" (2018). He also appeared in "Rurouni Kenshin: Final Chapter" (2021) and "Fullmetal Alchemist: The Revenge Of Scar" (2022) and "Fullmetal Alchemist: Final Transmutation" (2022).
—JCB, GMA Integrated News