Filtered By: Lifestyle
Lifestyle
Omegle shuts down after 14 years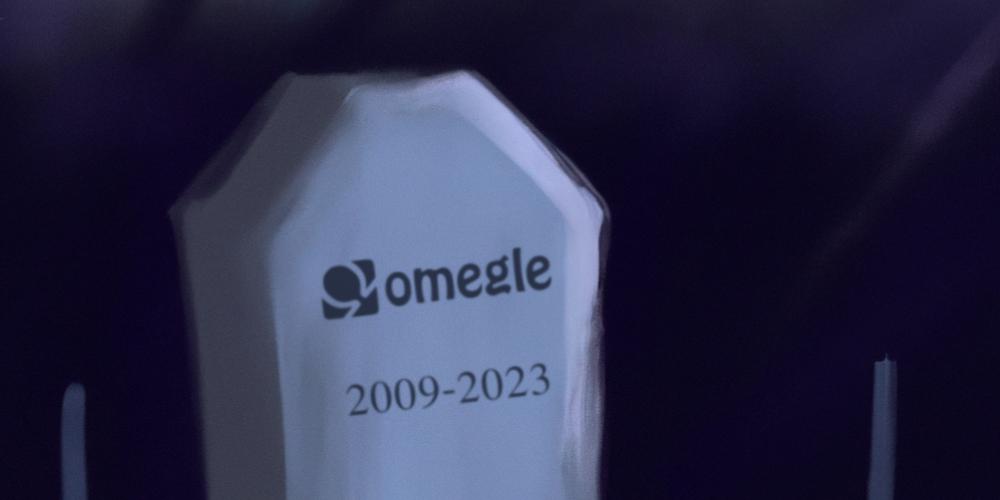 Omegle, a free online chat website, has officially shut down its operations after 14 years.
Founder Leif K-Brooks made the announcement on Thursday along with a lengthy explanation about the "barrage of attacks on communication services, Omegle included, based on the behavior of a malicious subset of users."
"As much as I wish circumstances were different, the stress and expense of this fight – coupled with the existing stress and expense of operating Omegle, and fighting its misuse – are simply too much," he said.
"Operating Omegle is no longer sustainable, financially nor psychologically," he added. "Frankly, I don't want to have a heart attack in my 30s."
He also thanked those who have patronized the platform for the past 14 years.

"From the bottom of my heart, thank you to everyone who used Omegle for positive purposes," he said.

"[And] to everyone who contributed to the site's success in any way[,] I'm so sorry I couldn't keep fighting for you," he added.
Omegle was launched in 2009. The chat website allowed users to socialize with random people online.

In 2021, Mimiyuuuh and Kween Yasmin went caroling on Omegle in their vlog collaboration. —Hermes Tunac/JCB, GMA Integrated News