Filtered By: Lifestyle
Lifestyle
FIRSTS
On the northern tip of Cebu, my first white sand beach
It was the first white sand beach I ever set foot on. It was known by the locals of Cebu, but not by Manileños, back then. Seeing the island for the first time, in 2001, was like seeing paradise.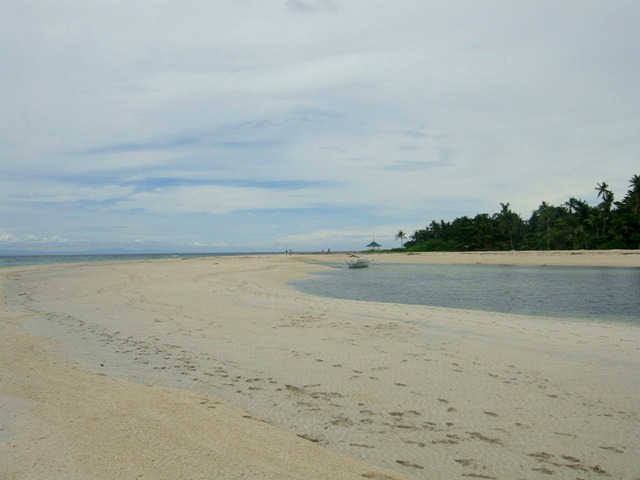 I had flown to Cebu to visit my company's accounts. I was in sales and one of the perks of being a sales agent was to go to our clients all throughout the Philippines if needed. My colleague Ritz, who was based in Cebu, told me to spend the weekend there so we could visit one of the islands.
I rebooked my flight and we went to the Cebu City North Bus Terminal and boarded a six-hour bus ride to Hagnaya Port in San Remigio. We reached Hagnaya port before lunch time and we ate our lunch while waiting for the ferry boat to Sta. Fe Port. It was an hour-long ferry ride, during which I finally got to see the island, with its pristine white sands and clear blue waters. And it was love at first sight.
Bantayan Island is off the northern tip of Cebu. It has three municipalities: Bantayan, Madridejos and Sta. Fe. The main modes of transportation are tricycles and motorbikes. We rode a tricycle to our beach resort. There were nipa huts and tall coconut trees that swayed in the winds that made the resort cool and breezy. Budyong Beach was fronting south and was part of the stretch of Sugar Beach.
Upon checking in, we took a nap for a while. After the sun set, we went to the Sto. Niño Catholic Parish Priest and ate at the carinderia outside that offered grilled chicken, pork and fish.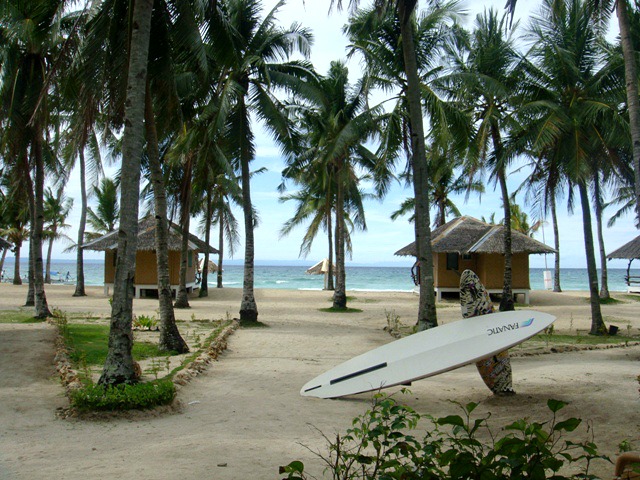 The following day, we went to Ogtong Cave. There are steps that lead you to the small cave. After going down the steps, we swam in the cold water in the cave.
We explored the Sta. Fe Beach Club and then headed back to Budyong and swam a little more. After lunch, we went back to Sta Fe Port and headed back to the city to catch my plane back to Manila.
I vowed to return to Bantayan Island. Since then, I have gone back—in 2009 and in 2014, and am still hoping for another trip there sometime soon.
Bantayan Island has been listed as my number one travel destination in terms of beach, food, resorts and people. And I will never get tired of going back. It will always be my comfort zone. My first love. My first ever worthwhile travel. And the reason why I started exploring the archipelago and loving my very own country.
— BM, GMA News
Kristine Agustin, 35, is a graduate of the University of Santo Tomas and a licensed chemist. She is currently working as a sales supervisor at Lifeline Diagnostics Supplies Inc., in the sales and marketing of different products for research for both the private sector and government institutions. She has contributed to Smile Magazine and Travel Now Magazine.

Want to share your story on FIRSTS? Check out our guidelines here!