Filtered By: Lifestyle
Lifestyle
Filipino travelers now choosing less crowded destinations -Airbnb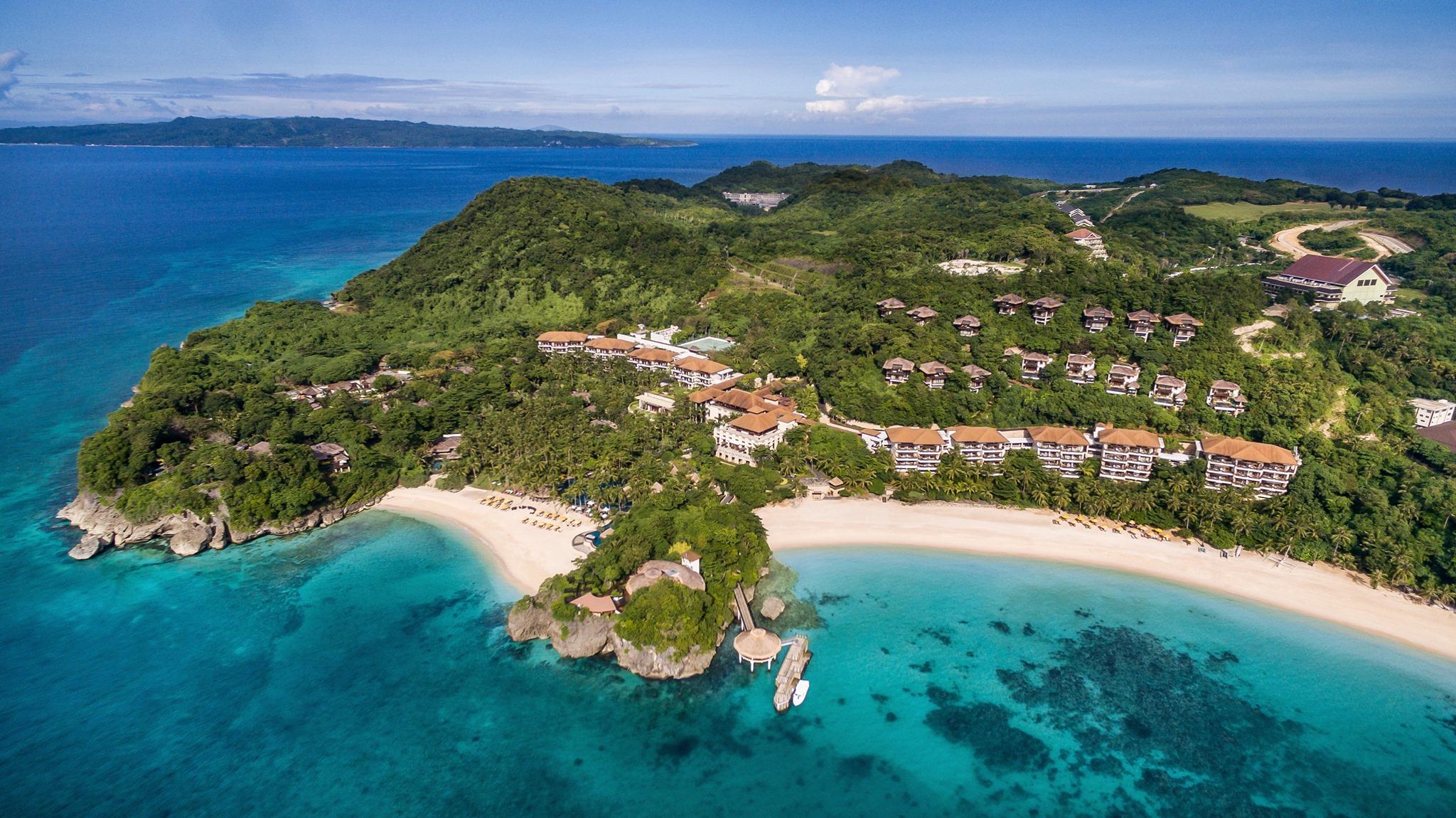 Filipinos are now veering away from mass travel and choosing to visit less crowded destinations following lockdown restrictions brought about by the COVID-19 pandemic, a study commissioned by online property rental platform Airbnb revealed.
At a virtual briefing on Tuesday, Airbnb general manager for Southeast Asia Amanpreet Bajaj reported the results of a survey conducted early February in collaboration with data analytics firm YouGov.
"Travelers are looking at slower, more mindful travel amidst nature. We believe that travel is resilient and will bounce back with time, and we anticipate that unique and family-friendly travel will serve as the impetus for domestic tourism recovery," he told reporters.
Some 53% of respondents of the survey said they now prefer traveling to less crowded, off-the-beaten=path destinations, with 34% saying they avoid staying in hotels and homestays that have been used as quarantine centers.
The survey also found that 41% of respondents prefer solo or small group trips, with 38% preferring destinations and activities that would promote health and wellness moving forward.
The top consideration in choosing lodging options continues to be health and safety protocols as answered by 64%, followed by affordability (61%), having a trusted contact (29%), enough space (25%), a significant distance from crowds (23%), amenities (21%), personal touches (19%), and access to the local community (10%).
Airbnb listings totaled 39,000 in 2019, which saw a significant impact from the pandemic early 2020. Bajaj declined to elaborate on the effect of COVID-19 on business, as the company is currently in its quiet period.
"The Philippines is a significant emerging bureau for us in APAC and what we know is right now the single biggest focus for all stakeholders within the travel community is to make sure that we can start travel again," he said.
Among the top domestic destinations reported in the recent survey are beach and nature areas -- Boracay, Palawan, Baguio, Siargao Island, and Tagaytay.