Filtered By: Money
Money
NTC takes away ABS-CBN's radio, TV frequencies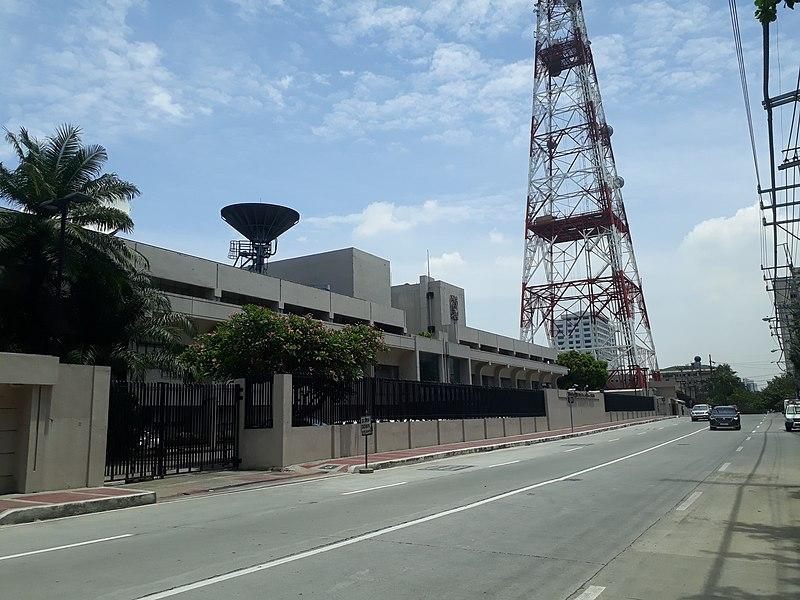 Two months after the House of Representatives panel denied its franchise application, another blow hit ABS-CBN Corp. as the National Telecommunications Commission (NTC) has ordered to recall all frequencies and channels assigned to the embattled media giant.
In a decision dated September 9, 2020, the NTC recalled all assigned frequencies assigned to ABS-CBN's radio and TV stations, "absent a valid legislative franchise."
The regulator said the company had no valid franchise to continue operating television and radio broadcasting stations nationwide.
ABS-CBN's 25-year franchise lapsed on May 4.
"Consequently, absent a valid franchise, the recall of frequencies assigned to the Respondent is warranted," the NTC said.
GMA News Online has sought comment from ABS-CBN but the network has yet to send a reply as of posting time.
JUST IN: The National Telecommunications Commission recalls all frequencies/channels assigned to ABS-CBN Corp. | @Ted_Cordero pic.twitter.com/7dSaiZhUhZ

— GMA News Breaking (@gmanewsbreaking) September 10, 2020
On May 5, the NTC issued an order for the company to cease and desist from operating its radio and television stations and explain in writing why the frequencies assigned to it should not be recalled for lack of franchise.
The NTC's May 5 action was a turnaround from NTC Commissioner Gamaliel Cordoba's statement before the House of Representatives in March that they will issue a provisional authority to ABS-CBN given that the House and the Senate made communications stating they are in favor of such issuance.
On June 30, the regulator ordered ABS-CBN to cease and desist from operating digital TV transmission in Metro Manila using Channel 43, which it uses to broadcast ABS-CBN TV Plus programs.
Then, on July 10, House Committee on Legislative Franchise voted to deny ABS-CBN's franchise application, adopting Technical Working Group's (TWG) Committee Resolution recommending the denial of the network's franchise application through 70 yes votes, 11 no votes, and three who did not participate.
The bills seeking franchise renewal for ABS-CBN have been pending since 2014 but the House only decided to start its deliberations on these proposals on March 10 this year.
The Supreme Court also dismissed ABS-CBN's petition challenging the NTC's cease and desist order that forced it to shut down broadcast operations last May.
"Indubitably, the denial of Respondent's franchise renewal application by Congress, coupled with the denial of Respondent's Petition by the Supreme Court, lead to no other conclusion except that Respondent had already lost the privilege of installing, operating, and maintaining radio broadcasting stations in the country," the NTC said in its decision.
Apart from recalling all its channels and frequencies, the regulator also revoked all provisional authorities and certificates of public convenience granted to ABSCBN.
"In addition, Respondent's pending applications/petitions before the Commission are hereby dismissed/denied," the NTC said.
ABS-CBN has since shifted its focus on businesses that do not require a legislative franchise to operate free-to-air broadcast such as international licensing and distribution, digital and cable businesses, as well as continue with the syndication of content through various streaming
The media company said its news and other content are accessible through digital platforms such as its social media pages, YouTube channel, iWant app, and on cable TV.
The ABS-CBN said it has adopted and continues to implement cost control measures, reducing general administrative expenses (GAEX) or overhead, rationalizing capital expenditures, and streamlining its manpower requirements.-NB/LDF, GMA News