Filtered By: Money
Money
DITO investing P1B on cybersecurity amid spying fears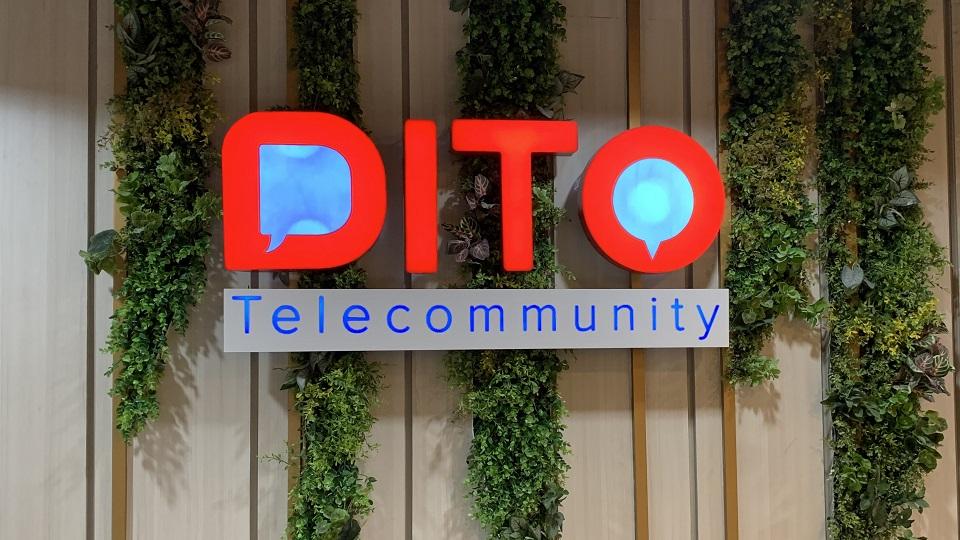 Telecommunications duopoly challenger DITO Telecommunity Corp. is shelling out at least P1 billion for its cybersecurity initiatives amid concerns of espionage in relation to its co-location of cellsites with the Armed Forces of the Philippines (AFP).
"The [P1 billion] amount is contracted to be utilized for the building of our Security Operations Center to monitor cyberattacks... It will also fund the equipment, the software, and the training of our team," DITO chief technology officer Rodolfo Santiago said in a virtual press chat on Thursday.
Santiago said DITO has tapped top-tier US cybersecurity firms such as Fortinet, NexusGuard, McAfee, Nessus, Veritas, Pentaho Data, IDAM Systems by BeyondTrust, Microsoft, Cisco ISE, Siemplify, ManageEngine, and SolarWinds for its planned cybersecurity center.
"From the beginning, we in DITO have taken note of all the concerns related to cybersecurity. We never made it public but we sought the best that the US had to offer in terms of cybersecurity," he said.
Concerns over possible cybersecurity breach were raised following the approval of DITO's deal with the AFP to put up telecommunications infrastructure inside military camps since the company is partly owned by state-run China Telecom.
Several lawmakers are also looking into blocking the deal.
To allay espionage fears, DITO chief administrative officer Adel Tamano said the company has an approved cybersecurity plan, which was given the thumbs up by National Security Council, Department of Information and Communications Technology, and the AFP.
Tamano also reiterated that its contract with the military specifically states that any attempt to obtain classified information will be a ground for contract termination. He also said foreigners will not be allowed access in military camps.
Santiago, likewise, said that DITO has a "weightier" burden in terms of cybersecurity compared to incumbents Globe and PLDT as it committed better service during the selection process for the new major player of the DICT and National Telecommunications Commission.
2021 rollout on track
Tamano also said that DITO is on track for its government-mandated commercial launch in March 2021.
He said that as of September 13, DITO has constructed a total of 859 towers, more than half of the 1,300 towers needed to achieve the mandated goal of 37% of population coverage and 27 megabits per second (Mbps) internet speed by January 2021.
The NTC extended the July technical audit on DITO due to the delay caused by the COVID-19 crisis.
Under the current extension, DITO is given within six months to deliver the commitments for the technical audit requirements- that is to provide a speed of 27 megabits per second to cover 37% percent of the population, which is supposed to be on July 8.
Tamano reiterated the conditions under its Certificate of Public Convenience and Necessity that if DITO failed to fulfill its commitments on time, it would lose its P24-billion performance bond.
DITO, formerly Mislatel Consortium, was awarded its permit to operate as the third telecommunications player of the country on July 8, 2019.
The consortium is made up of Davao businessman Dennis Uy's Udenna Corporation, Udenna's subsidiary Chelsea Logistics Holdings Inc., and Chinese state-owned China Telecommunications Corporation.
The company committed to cover 84% of the Philippine population and offer a minimum average speed of at least 55 Mbps by the end of its commitment in five years.—AOL, GMA News