Filtered By: Money
Money
Filipinos financially unprepared for critical illness —Manulife Philippines study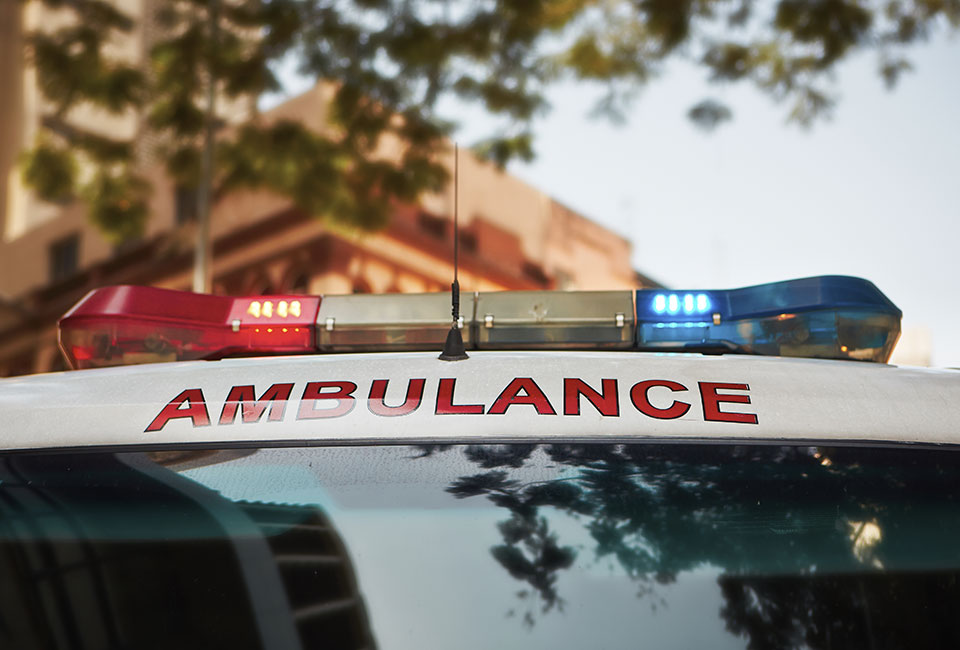 As the country and the global community grapples with the COVID-19 pandemic, many Filipinos are financially unprepared for sudden health emergencies and critical illness, a study by insurer Manulife Philippines showed Wednesday.
In its study conducted between January to July 2020, Manulife Philippines surveyed over 500 Filipinos across the country.
"These evolving times have opened our eyes to the importance of health and wellness, and importantly, made many Filipinos appreciate the value of insurance protection," Melissa Henson, senior vice president and chief marketing officer of Manulife Philippines, said in a virtual briefing.
"While Filipinos are universally aware of the importance of staying healthy, we saw that their behaviors are largely influenced by fears and worries, including concern for their family and feeling financially unprepared for illnesses. This study aims to shed light on how they can overcome those worries through financial and health protection," Henson said.
In its study, Manulife Philippines said 54% of Filipino households use out-of-pocket payment to finance their health expenditures.
Meanwhile, 34% finance health expenses through government schemes and contributory health financing.
The remaining 12% of respondents said they finance health expenses through private health plans.
Citing the Insurance Commission, Manulife Philippines said that 1.5 million Filipino families are driven into poverty each year, because of unexpected health expenses.
"Universally, Filipinos feel they are financially unprepared for critical illness expenses," Henson said.
To feel more secure, Filipinos must embrace healthier habits and financial preparedness such as having a healthier lifestyle and insurance coverage, she said.
"Owning a health insurance product gives more Filipinos the confidence that they can weather through a financial setback when they or their family members fall ill. This should be in addition to engaging in healthy habits to help them prevent contracting illnesses," she added.
Manulife Philippines noted there is an increased appetite for insurance due to fear and concerns as a result of the COVID-19 pandemic.
"These fears and concerns fuel the demand of insurance purchase overall, with 77% planning to buy insurance, mostly life and health-related products, in the next 18 months," Henson said.
This, as 60% believe that the local economy will take a longer time to recover, and 48% believe that it will be difficult to get healthcare.
The study also found that Filipinos identified staying healthy and avoiding illness, having sufficient savings, and assuring their family's well-being in case something unfortunate happens as their top three priorities in life.
"In fact, savings for medical emergencies, emergency funds, and healthcare are included in their short-term goals," Henson said.
"Alongside healthcare, life insurance protection and retirement are their top long-term goals," she said.
The apparent focus on families remains evident as well in Filipinos' list of top concerns, she added.
Even though 82% of the respondents believe that illnesses can be prevented, the study found that 58% still noted that their most profound fear is a loved one being diagnosed with critical illness — this outranks contracting critical illness or getting into an accident themselves.
"Filipinos also consider being a burden to their family among their top worries. Losing a loved one is also high on their list of fears," Henson said.—AOL, GMA News