Filtered By: Money
Money
Converge ICT generates P29B from IPO, sets same amount for capex for next 18 months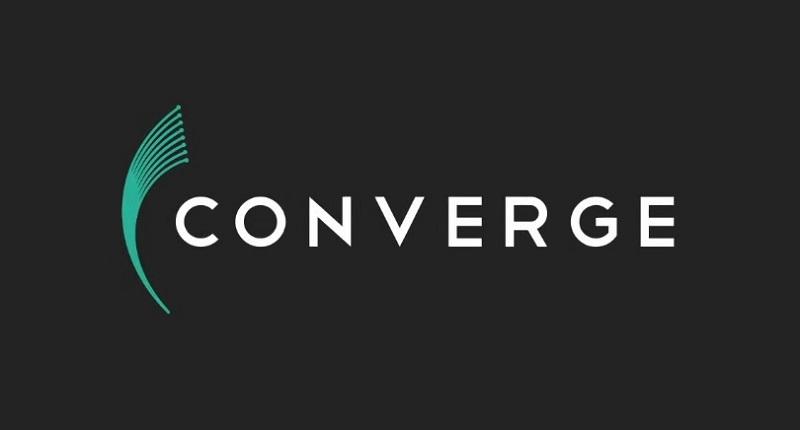 Converge ICT Solutions Inc. is set to spend P29 billion pesos in the next 18 months to finance its expansion across the country, the same amount the company made from its initial public offering (IPO) on Monday.
In a virtual briefing, Converge chief financial advisor Matthias Vukovich said the company will continue to accelerate its network expansion, with a goal of capturing 55% of the total Philippine households by 2025.
"Looking ahead, we have plans to deploy about 29 billion pesos or 600 million US dollars of capex (capital expenditure) in the next 18 months to roll out our network to tens of thousands of communities across the Philippines," he said.
Converge on Monday generated the same amount from its market debut, making it the largest IPO in peso terms, and the second-largest overall IPO after Robinsons Retail Holdings Inc.'s $627 million in 2013.
Some P4.856 billion came from domestic demand, while the cornerstone investment of over P10.930 billion -- from OMERS, Genesis, Thornburg and Macquarie -- covered approximately 40% of the base offering. Investments from blue-chip long-only institutional investors account for over 80%.
"The primary proceeds raised from this IPO will help us accelerate the growth plans allowing us to remain at the forefront of capturing this massive market of internet," said Vukovich.
As of the first half of the year, Vukovich said the company continues to deliver a 65% revenue growth, and 51% margins on its earnings before interest, taxes, depreciation, and amortization (EBITDA).
"We are fully committed to building the largest fiber broadband network in the Philippines and to providing affordable and reliable high-speed internet connectivity to millions of Filipinos nationwide," said Converge founder and chief executive officer Dennis Anthony Uy.
"Our extensive, proprietary end-to-end fiber broadband network will enable us to support the digitalization of the Philippine economy," he added.
Converge in July said it would spend P33 billion for the remainder of 2020 and the rest of 2021 for the development and expansion of its national backbone, provincial backbone, and last-mile connectivity.
As of 12 noon Monday, Converge shares were trading at P15.36 apiece, down by P1.44 or 8.57% from its IPO price of P16.80. Shares opened Monday at P16.78 apiece. — RSJ, GMA News