Filtered By: Money
Money
ATN Holdings to resume operations as MGB reinstates processing permit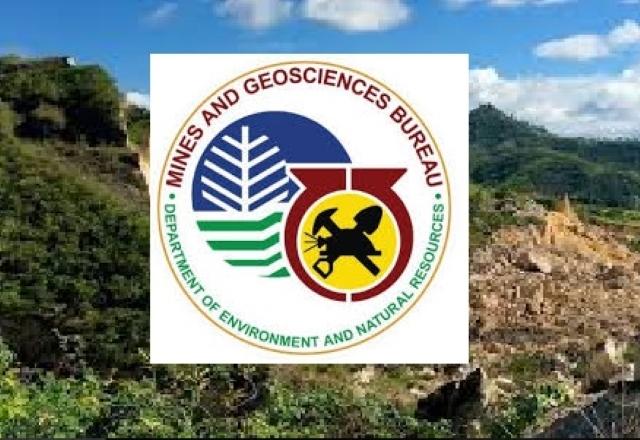 ATN Holdings Inc. – which operates one of the Philippines' largest rock-extraction sites – on Wednesday said it has secured the approval to fully resume operations after the reinstatement of its Mineral Processing Permit.
In a regulatory filing, ATN Holdings said it received communication from the regional office of the Mines and Geosciences Bureau (MGB) in Calabarzon that the company has been deemed compliant with all indicated recommended actions.
ATN said that in the letter, the MGB stated that quarrying in Rizal Province was not the proximate cause of the flooding incident in Marikina City in November 2020. The company, along with 10 others, was ordered to suspend quarrying and crushing plant operations for assessment.
Their permits were suspended effective 02 December 2020, as the DENR assessed the cause of flooding in San Mateo and Rodriguez, Rizal, as well as in Marikina City, during the onslaught of Typhoon Ulysses (international name: Vamco).
"This timely [action] by the Department of Environment and Natural Resources will allow us to move forward with our plans to support infra-related projects," said ATN chairman and chief executive officer Arsenio Ng.
ATN subsidiaries include Palladian Land Development Inc., ATN Philippines Solar Energy Group Inc., Advanced Home Concept Development Corp., and Managed Care Phil Inc.
Shares in ATN opened Wednesday at P0.80 apiece, up from Tuesday's close of P0.76 per share. —LBG, GMA News