Filtered By: Money
Money
Banks to hike inter-bank ATM fees starting April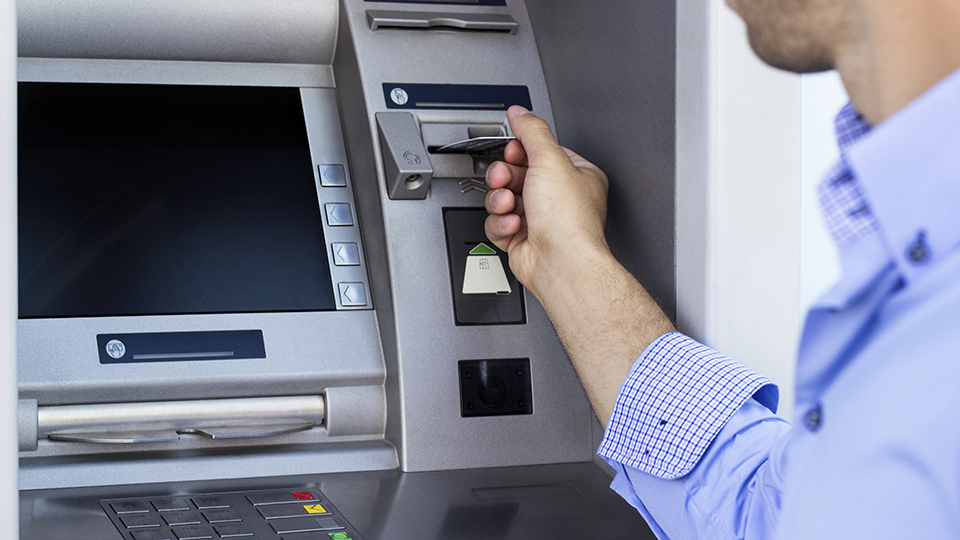 Inter-bank automated teller machine (ATM) fees are set to increase beginning April as banks are adopting an "acquirer-based ATM fee charging" mandated by the central bank.
In a statement on Wednesday, the Bankers Association of the Philippines (BAP) said it supports the acquirer-based ATM fee principle of the Bangko Sentral ng Pilipinas (BSP).
"We are appreciative of the BSP's move to adopt this pricing philosophy that is market driven and customer-centered. This policy promotes competition and efficiency in the banks' effort to deliver better services to the banking public," said Benjamin Castillo, BAP managing director.
In 2019, the BSP lifted the six-year moratorium on ATM fees imposed in 2013.
Banks, however, should seek approval from the central bank before raising ATM fees.
Banks should adopt the acquirer-based charging, wherein the bank that owns the ATM will set the fees unlike in the previous system wherein the issuer bank sets the fees for the card holder.
BAP assured the banking public that "cardholders who will continue to transact through the ATMs of their respective bank will continue to enjoy free ATM services."
"Cardholders who choose to transact using an ATM of another bank will still have an option to proceed or not to proceed with his transaction mindful of the ATM fee that will be charged," Castillo said.
"Same as before, no fee will be charged if the cardholder will use the ATM terminal of his bank," he added.
The Bank of the Philippine Islands (BPI), in an advisory, said it will implement acquirer-based fees for ATM transactions effective April 7.
It said non-BPI cardholders who use BPI ATMs will be charged P2 for balance inquiry and P18 for withdrawal. These are higher than the current P1.50 and P15 being charged for balance inquiry and withdrawal transactions.
Metrobank, likewise, said it will implement the acquirer-based fee charging on April 7. It will charge P2 for balance inquiry and P18 for withdrawal for non-Metrobank cardholders. It will also charge P7.50 withdrawal fee for PSBank cardholders who will use Metrobank ATMs.
UCPB also said that, effective April 7, it will charge non-UCPB cardholders P2 for balance inquiry and P15 for withdrawal.
Meanwhile, BDO Unibank is currently charging non-BDO cardholders P2 for balance inquiry and P11 for withdrawal. —Ted Cordero/KG, GMA News