Filtered By: Money
Money
SEC warns against crypto, crowdfunding, franchising scams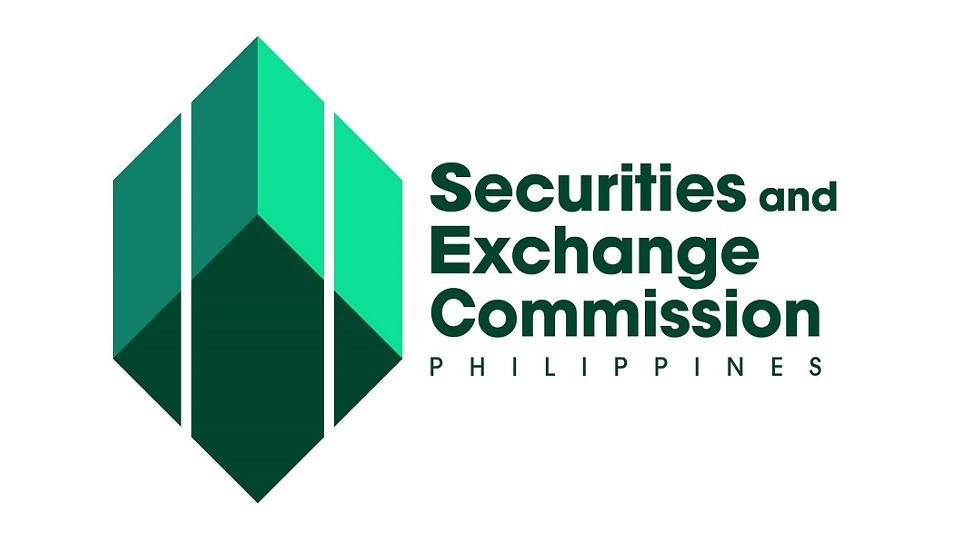 The Securities and Exchange Commission (SEC) on Tuesday warned the public against four entities supposedly engaged in unauthorized investment-taking activities disguised as cryptocurrency trading and franchising.
In an emailed statement, the corporate regulator said Jams Mart, Solmax Global Limited and Igniter 100, as well as BitAccelerate have failed to secure the necessary licenses to offer securities for sale in the country, and all individuals involved in unauthorized investment-taking activities will face sanctions.
The Securities Regulation Code penalizes salesmen, brokers, dealers, or agents of unauthorized investment-taking activities with P5 million in fines or imprisonment of up to 21 years, or both, while those who invite or recruit others may incur criminal liability.
Jams Mart
Headed by a certain Niño Luis A. Jamili, the SEC said the group has been offering investments to the public through its franchise investment program without the necessary registration from the SEC either as a corporation or as a partnership.
The group is said to promise up to 300% or returns within a year, as investors may co-own a Jams Mart outlet with an investment of at least P75,000 for 5% of shares. This then guarantees a 7% monthly interest or P5,250; monthly sale shares of P4,750; and a fixed dividend of P4,750 for a total annual return of P225,000.
Meanwhile, investors who put in P1.5 million for the 100% franchising agreement would be promised 10% monthly interest and a 15% share in its monthly earnings to total 300% returns for an entire year.
Solmax Global, Igniter 100
The group has been reportedly enticing the public to invest in its initial coin offering (ICO) through their Filipino independent marketing partners (IMP), said to be involving the "Equity Token" or "i100" Equity Token valued at 0.38 pounds per token/share as of November.
The SEC warned that Solmax and Igniter 100, despite claiming legitimacy abroad, may be operating a Ponzi scheme wherein early-stage investors are likely to be paid out from investments of new investors instead of from the sale of legitimate products or services.
Both entities have yet to secure a license from the SEC to conduct its ICO within the Philippines, and neither are included in the registered banks, exchanges, or companies engaged in digital assets with the Bangko Sentral ng Pilipinas (BSP).
BitAccelerate
Also operating under the names Bitaccelerateproject.com, BA, and BitAccelerator, the company claims to be operating a crowdfunding international platform that provides investors both long-term active and as much as 350% maximum passive income or about 2% to 8% daily profit.
In its statement, the SEC reminded the public that cryptocurrencies are very volatile and involve a higher degree of risk which makes any promise of lucrative returns "truly ambiguous."—AOL, GMA News